Photo of the Day
The Kindness of a policeman
Americana
This is the famous Coca-Cola commercial featuring Mean Joe Green in 1979
Elvis sings Suspicious Mind
The Year is 1924 - Lots of News including J. Edgar Hoover being appointed the Director of the FBI
The Year 1924 First Macy's Thanksgiving Parade held in New York New York's Computer Tabulating Recording Company will now be known as IBM President of The United States is Calvin Coolidge, there is no VP J. Edgar Hoover is appointed Director of the FBI First Winter Olympic Games is held in Chamonix, France Population of the United States is 114,109,000 Walt Disney creates his first cartoon, Alice's Wonderland NCAA Football Champs – Notre Dame ( 10-0-0 ) First Class Postage Stamp is 2 cents Unemployment is 5%
Explore America
The Haight Ashbury section of San Francisco
Nautilus was the First nuclear powered submarine
In July of 1951, Congress authorized construction of the world's first nuclear powered submarine at the Electric Boat Shipyard in Groton, Connecticut. After nearly 18 months of construction, NAUTILUS was launched on January 21, 1954 with First Lady Mamie Eisenhower breaking the traditional bottle of champagne across the bow. Eight months later, on September 30, 1954, NAUTILUS became the first commissioned nuclear powered ship in the United States Navy, and on the morning of January 17, 1955, at 11 am EST, NAUTILUS' first Commanding Officer, Commander Eugene P. Wilkinson, ordered all lines cast off and signaled the memorable and historic message, "Underway On Nuclear Power." Over the next several years, NAUTILUS shattered all submerged speed and distance records. On July 23, 1958, NAUTILUS departed Pearl Harbor, Hawaii under top-secret orders to conduct 'Operation Sunshine', the first crossing of the North Pole by a ship. On August 3, 1958, NAUTILUS' second Commanding Officer, Commander William R. Anderson, announced to his crew, "For the world, our country, and the Navy - the North Pole." With 116 men aboard, NAUTILUS had accomplished the impossible, reaching the geographic North Pole - 90 degrees North.
Watergate and Nixon's resignation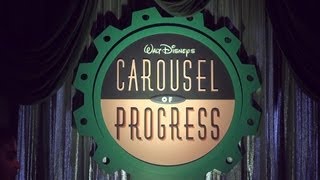 Documentary of the Day
Disney's CAROUSEL OF PROGRESS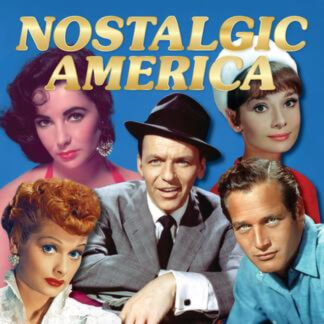 Collectible Editions
You have a choice of three versions of our collectible edition to select from. 52-pages, 100-pages (special oversized edition) and our 104-page version (hard cover). Enjoy your stroll down memory lane!
Learn More »
---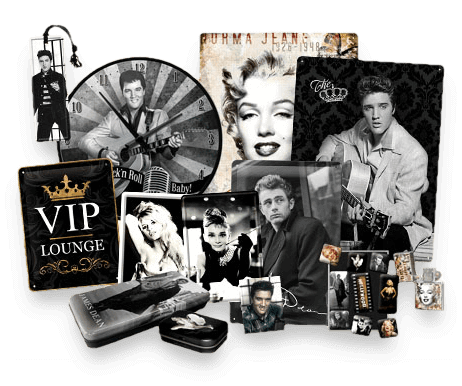 Nostalgic Gifts...
Looking to get someone a piece of history that they'll love? Check out our hand-picked suggestions for the best memorabilia and nostalgic themed items at Amazon.com!
Visit Our Store »
Looking for More?
Fret not, we've got more! Pick a category below to see what we've got.