Clip of the Day
L.L.Bean 100th Anniversary - an American success story
Americana
McDonalds Menu from 1940-1974
The Life and Career of Bob Dylan
Hello Mickey... it all started with a mouse .... here is Walt's story
Explore America
Go to the Vermont State Fair for the best Maple Syrup ever!!!!!
A CLASSIC AMERICAN - George Gershwin
George Gershwin was born in Brooklyn in 1898. He began his musical career as a song-plugger on Tin Pan Alley, and published his first song, "When You Want 'Em, You Can't Get 'Em," which earned him five dollars. Soon after, he co-composed "Swanee", which sold more than a million copies. In 1924, George collaborated with his brother, lyricist Ira Gershwin, to write musicals including "Funny Face". At the age of 25, his jazz-influenced "Rhapsody in Blue" premiered in New York's Aeolian Hall at the concert, "An Experiment in Music". He followed this success with his orchestral work "Piano Concerto in F, Rhapsody No. 2″ and "An American in Paris". Serious music critics were often critical of his efforts but the general public loved his work. In 1937, after many successes on Broadway, the brothers decided go to Hollywood. They reunited with Fred Astaire and made the musical film, "Shall We Dance", which included such hits as "Let's Call the Whole Thing Off" and "They Can't Take That Away From Me." Soon after came "A Damsel in Distress". George took ill soon after, and died at the age of 38 of a brain tumor.
Mulberry Street in New York City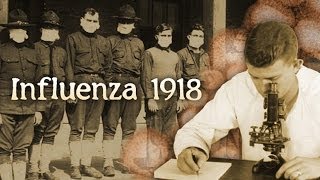 Documentary of the Day
The 1918 Influenza Pandemic in America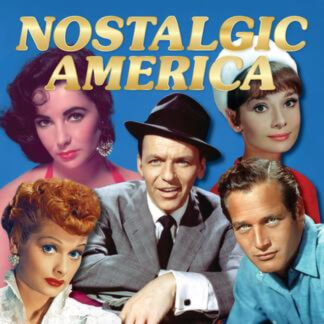 Collectible Editions
You have a choice of three versions of our collectible edition to select from. 52-pages, 100-pages (special oversized edition) and our 104-page version (hard cover). Enjoy your stroll down memory lane!
Learn More »
---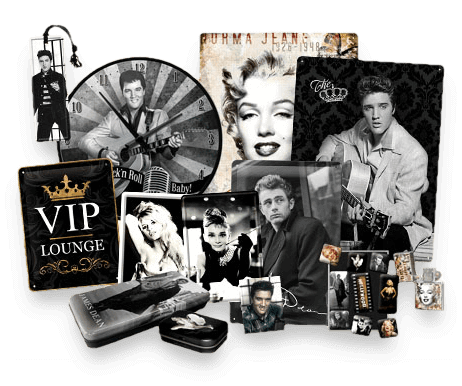 Nostalgic Gifts...
Looking to get someone a piece of history that they'll love? Check out our hand-picked suggestions for the best memorabilia and nostalgic themed items at our online store!
Visit Our Store »
Looking for More?
Fret not, we've got more! Pick a category below to see what we've got.