Clip of the Day
Dr. Seuss wrote The Cat in the Hat - come watch it now!
Americana
Explore America
The Early 60s - A Time Of "Innocence"
CLASSIC LIFE MAGAZINE FRONT COVERS
Documentary of the Day
THE HISTORY OF STUDIO 54 IN NEW YORK CITY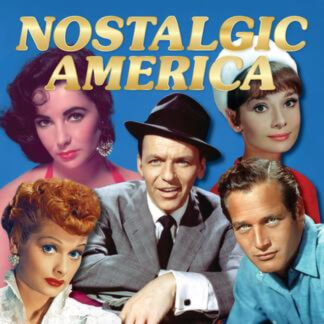 Collectible Editions
You have a choice of three versions of our collectible edition to select from. 52-pages, 100-pages (special oversized edition) and our 104-page version (hard cover). Enjoy your stroll down memory lane!
Learn More »
---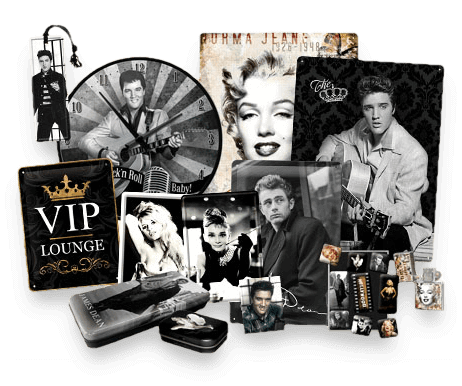 Nostalgic Gifts...
Looking to get someone a piece of history that they'll love? Check out our hand-picked suggestions for the best memorabilia and nostalgic themed items at our online store!
Visit Our Store »
Looking for More?
Fret not, we've got more! Pick a category below to see what we've got.