Photo of the Day
AN AMERICAN MOMENT: Come visit the Navajo Reservation
Americana
CLASSIC IMAGE: Johnny Carson and Doc Severson
Power lunch at a Cafe in Hollywood in the 1950s
Explore America
ROAD TRIP - The country is in front of you just waiting to be discovered and experienced
Remembering Bob Hope
Born Leslie Townes Hope on May 29, 1903, Bob Hope was an English-born American star. His media career included Vaudeville, Broadway, TV, Radio and movies. Hope was, perhaps, best known for his dedication to United Service Organizations (USO) entertaining American military personnel during 57 overseas tours between 1942 and 1988. In 1996, the U.S. Congress Named Hope the "first and only honorary veteran of the U.S. armed forces." During a career that lasted over sixty years, Bob Hope appeared in over 70 films including a series of 'Road' movies with Dorothy Lamour and Bing Crosby. After a long happy life, Bob hope passed away on July 27, 2003 at the age of 100, but his memory and spirit continue to live on.
Little League ... THE BEST!
Classic Americans
Chuck Yeager
Bing Crosby
Branch Rickey
Frank Lloyd Wright
PT Barnum
Chuck Yeager
Bing Crosby
Branch Rickey
Frank Lloyd Wright
PT Barnum
Documentary of the Day
Explore the Alaskan Pipeline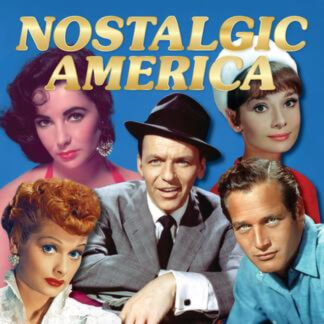 Collectible Editions
You have a choice of three versions of our collectible edition to select from. 52-pages, 100-pages (special oversized edition) and our 104-page version (hard cover). Enjoy your stroll down memory lane!
Learn More »
---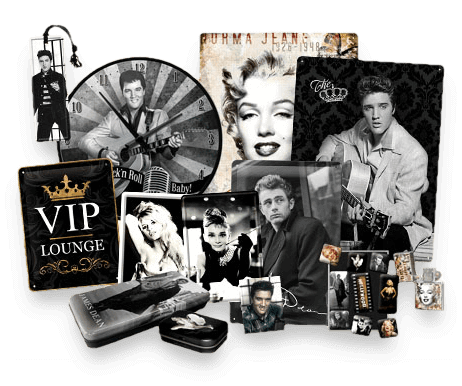 Nostalgic Gifts...
Looking to get someone a piece of history that they'll love? Check out our hand-picked suggestions for the best memorabilia and nostalgic themed items at our online store!
Visit Our Store »
Looking for More?
Fret not, we've got more! Pick a category below to see what we've got.