Clip of the Day
Apollo 11 - The First Moon Landing | Neil Armstrong, Buzz Aldrin, and Michael Collins
One Giant Step for Mankind The Luner Module "Eagle" landed on the Moon at Tranquility Base on July 20, 1969 at 4:18 p.m. EDT, Neil Armstrong realized that they were heading into a field of boulders on the northeast shoulder of a crater the size of a football field. Drama was the last thing that any one had wanted. A warning light was telling him he had less than 60 seconds of fuel left, but they were close now and it was just a matter of easing themselves down. Forty seconds had passed since the sixty-second warning, and Armstrong proclaimed "The Eagle Has Landed." For the astronauts, the landing had been the big moment of the mission. But, for the waiting world, the big moment was still to come - the first footstep. Armstrong stood on the pad for a moment or two, testing the soil with the tip of his boot before he made the epochal "small step" proclaiming "That's one small step for a man, one giant leap for mankind." With only a short time at their disposal, he and Aldrin raised an American Flag, gathered forty-seven pounds of samples, and took about one hundred color photographs. Finally they got themselves back into the spacecraft for a safe return to earth.
Americana
Coca-Cola classic Ad - 1971 - "I'd like to buy the world a Coke"
1968 Summer Olympics | Black Power Salute | Tommie Smith and John Carlos
1964 Worlds Fair in New York
Explore America
The Original Nathan's Hot Dog stand on Coney Island
Rosa Parks
Rosa Parks refusal to make room for a white passenger on a city bus in Montgomery, Alabama in December of 1955 sparked the Montgomery Bus Boycott. This one brave act made great strides towards the end of racial segregation and the Civil Rights Movement. The boycott lasted 381 days and ended segregation on buses.
Saturday Afternoon in Ann Arbor, Michigan in November
The Media
Charles Kuralt
Cronkite | the weather man
Walter Winchell
Hugh Downs
Matt Lauer
Charles Kuralt
Cronkite | the weather man
Walter Winchell
Hugh Downs
Matt Lauer
Documentary of the Day
Grace Kelly | The American Princess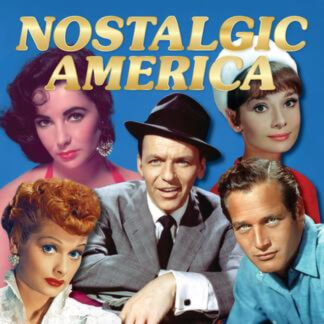 Collectible Editions
You have a choice of three versions of our collectible edition to select from. 52-pages, 100-pages (special oversized edition) and our 104-page version (hard cover). Enjoy your stroll down memory lane!
Learn More »
---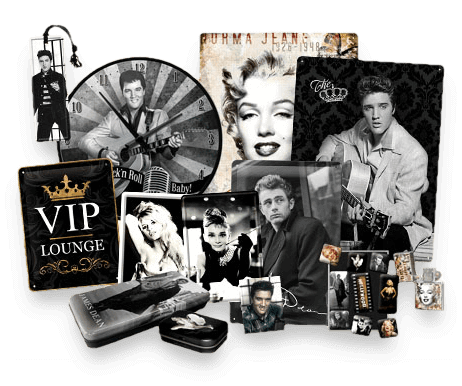 Nostalgic Gifts...
Looking to get someone a piece of history that they'll love? Check out our hand-picked suggestions for the best memorabilia and nostalgic themed items at our online store!
Visit Our Store »
Looking for More?
Fret not, we've got more! Pick a category below to see what we've got.