Clip of the Day
Eric Clapton performs the song Layla
Entertainment
Top TV Shows of the 1970s
The Carpenters perform LIVE | We've Only Just Begun
The cast of Hair the musical on Broadway sing Aquarius and Let the sunshine in on the David Letterman TV Show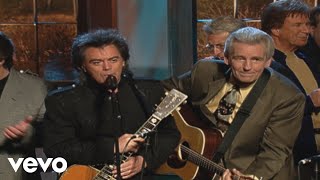 Will the Circle Be Unbroken featuring the Nitty Gritty Dirt Band and friends
Remembering John Denver performs Annie's Song LIVE
John Denver, was an American musician, singer-songwriter, record producer, activist, actor, and humanitarian, whose greatest commercial success was as a solo singer, starting in the 1970s. He recorded and performed primarily with an acoustic guitar and sang about his joy in nature, his disdain for city life, his enthusiasm for music, and his relationship trials. Denver's music appeared on a variety of charts, including country music, the Billboard Hot 100, and adult contemporary, in all earning him twelve gold and four platinum albums with his signature songs "Take Me Home, Country Roads", "Annie's Song", "Rocky Mountain High", "Thank God I'm a Country Boy", and "Sunshine on My Shoulders".
Remembering | Conan O'Brien interviewing Siskel and Ebert | February 2, 1997
The Greatest Movie Critics in history | Gene Siskel and Roger Ebert offer movie reviews and criticism, as well as other film-related features. Each film is given a "thumbs up" or "thumbs down" by each, indicating whether it is a good or bad movie. The first episode aired September 13, 1986 and the final episode aired August 0, 2010.
Classic Hollywood Beauties
Angie Dickinson
Angelina Jolie
Ava Gardner
Lucille Ball
Jane Russell
Angie Dickinson
Angelina Jolie
Ava Gardner
Lucille Ball
Jane Russell
Movie of the Day
MOVIE - Love Nest - Marilyn Monroe's second movie under her new fox contract - 1951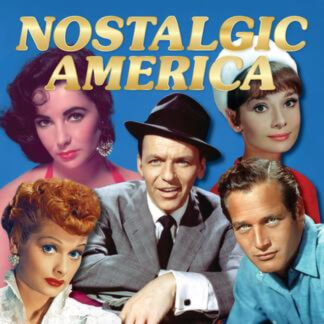 Collectible Editions
You have a choice of three versions of our collectible edition to select from. 52-pages, 100-pages (special oversized edition) and our 104-page version (hard cover). Enjoy your stroll down memory lane!
Learn More »
---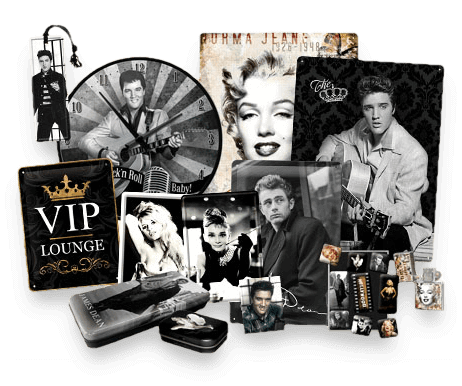 Nostalgic Gifts...
Looking to get someone a piece of history that they'll love? Check out our hand-picked suggestions for the best memorabilia and nostalgic themed items at our online store!
Visit Our Store »
Looking for More?
Fret not, we've got more! Pick a category below to see what we've got.