Clip of the Day
Barry White performs You Are The First, My Last, My Everything
Barry White ... One of the pioneers of disco, his two greatest hits were "You're the First, the Last, My Everything" and Can't Get Enough of Your Love, Babe"
Entertainment
Bee Gees - You Should Be Dancing
A Look Back at the Work of James Lipton
Fleetwood Mac | Destiny Rules | A Documentary of the band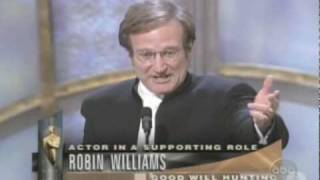 Robin Williams Wins Supporting Actor: 1998 Oscars
Remember The Ten Commandments | Movie Trailer
The Ten Commandments is a 1956 American epic film produced and directed by Cecil B. DeMille. It dramatizes the biblical story of the life of Moses, an adopted Egyptian prince who becomes the deliverer of his real brethren, the enslaved Hebrews, and therefore leads the Exodus to Mount Sinai, where he receives, from God, the Ten Commandments. It stars Charlton Heston in the lead role, Yul Brynner as Rameses, Anne Baxter as Nefretiri, among others.
Top 10 Tom Hanks Performances
Movie of the Day
Movie - Loving You starring Elvis Presley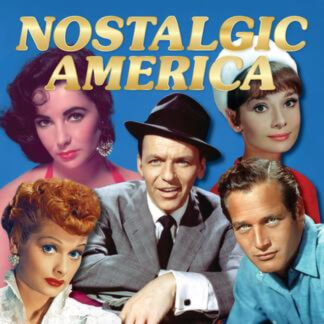 Collectible Editions
You have a choice of three versions of our collectible edition to select from. 52-pages, 100-pages (special oversized edition) and our 104-page version (hard cover). Enjoy your stroll down memory lane!
Learn More »
---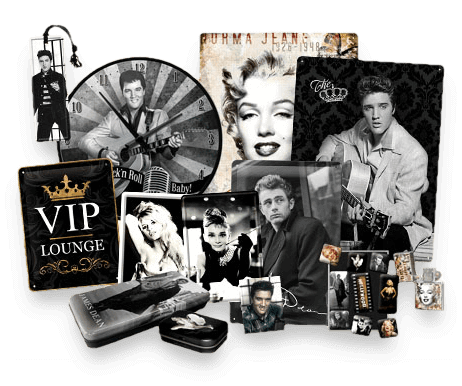 Nostalgic Gifts...
Looking to get someone a piece of history that they'll love? Check out our hand-picked suggestions for the best memorabilia and nostalgic themed items at our online store!
Visit Our Store »
Looking for More?
Fret not, we've got more! Pick a category below to see what we've got.