Clip of the Day
MOVIE SCENES: Atlanta is Burning from Gone With The Wind - Rhett and Scarlett flee Atlanta
Entertainment
Top 10 Best Female Country Singers of All Time
Peter Paul & Mary - Early Morning Rain in 1966
Peter, Paul and Mary an American folk group formed in New York City in 1961, during the American folk music revival phenomenon. The trio was composed of songwriter Peter Yarrow, Paul Stookey and Mary Travers.
Blind Faith performs Can't Find My Way Home in 1969
The Righteous Brothers perform You've Lost That Loving Feeling
Charlies Angels | 1976 to 1981 ABC TV series
Charlie's Angels is a crime drama television series that aired from September 22, 1976 to June 24, 1981, producing five seasons and 110 episodes. It plots the adventures of three women working in a private detective agency in Los Angeles, California, and initially starred Kate Jackson, Farrah Fawcett, and Jaclyn Smith in the leading roles, with David Doyle co-starring as a sidekick to the three women and John Forsythe providing the voice of their boss. Later additions to the cast were Cheryl Ladd, Shelley Hack, and Tanya Roberts.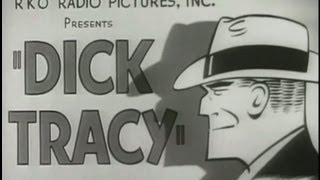 Movie of the Day
Movie - Dick Tracy (1945)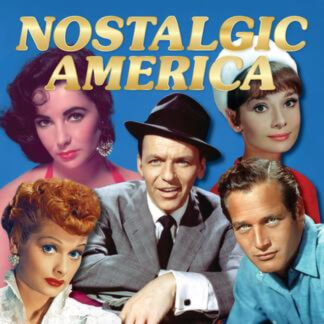 Collectible Editions
You have a choice of three versions of our collectible edition to select from. 52-pages, 100-pages (special oversized edition) and our 104-page version (hard cover). Enjoy your stroll down memory lane!
Learn More »
---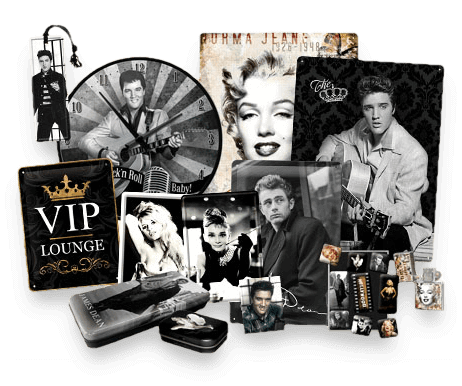 Nostalgic Gifts...
Looking to get someone a piece of history that they'll love? Check out our hand-picked suggestions for the best memorabilia and nostalgic themed items at our online store!
Visit Our Store »
Looking for More?
Fret not, we've got more! Pick a category below to see what we've got.