Clip of the Day
Richard Pryor at The Oscars in 1977
Entertainment
The Three Stooges Biography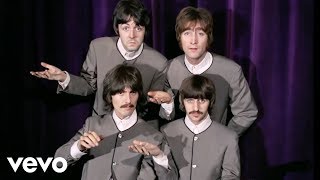 The Beatles | Hello, Goodbye
Music from the 1950s to the early 1960s
The Best of Jack Nicholson
Carol Burnett on The Dick Cavett Show - 1974
McCloud | starring Dennis Weaver
McCloud is a television police drama that aired on NBC from 1970-77. The series starred Dennis Weaver, and for six of its seven years on the air it aired as part of the NBC Mystery Movie wheel series that was produced for the network by Universal Television. The show was centered on Deputy Marshal Sam McCloud of Taos, New Mexico, who was on loan to the New York City Police Department as a special investigator.
Movie of the Day
MOVIE - Abraham Lincoln - DW Griffith's production featuring Walter Huston - 1930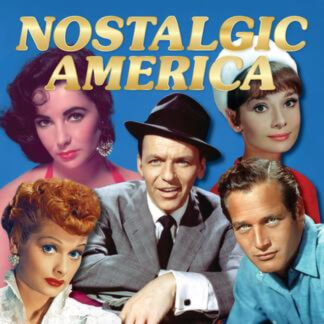 Collectible Editions
You have a choice of three versions of our collectible edition to select from. 52-pages, 100-pages (special oversized edition) and our 104-page version (hard cover). Enjoy your stroll down memory lane!
Learn More »
---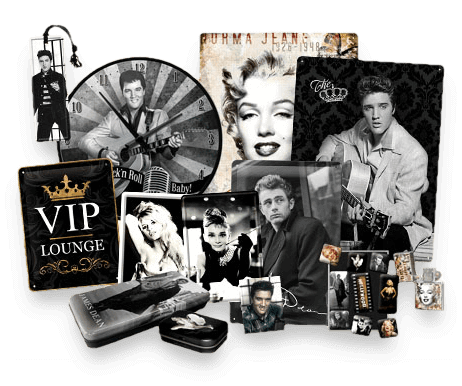 Nostalgic Gifts...
Looking to get someone a piece of history that they'll love? Check out our hand-picked suggestions for the best memorabilia and nostalgic themed items at our online store!
Visit Our Store »
Looking for More?
Fret not, we've got more! Pick a category below to see what we've got.