Clip of the Day
Suzanne Pleshette on The Tonight Show with Johnny Carson in 1981
Entertainment
The beautiful and talented Laura Nyro performing one of her strong hits, Eli's Coming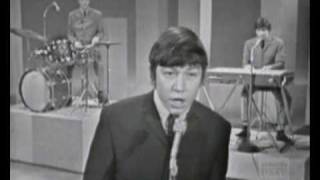 Please Don´t Let Me Be Misunderstood performed by The Animals on the Ed Sullivan Show
The Allman Brothers Band performs LIVE | at Filmore East | September 23, 1970
All in the Family | Second Pilot | Those Were The Days | Part 1
ALL IN THE FAMILY Debuted on January 12, 1971 This was a groundbreaking show. All In The Family became one of the most influential comedies in television history and made an immediate impact on the entire television industry. It pioneered a whole new brand of realistic, frank and hard-hitting satire based on the real world. The sitcom revolves around blue-collar worker Archie Bunker and his family. Bigoted, opinionated and uneducated, Archie makes no bones about his racial and political views, which are borne out of every negative stereotype imaginable. His "better half," his wife Edith, who he not-too-affectionately refers to as "Dingbat," is ditzy and subservient, but her sweetness and good heart provide a perfect balance for the harsh character of Archie. Also residing in the Bunker house are Archie's daughter Gloria and her college student/husband Michael. Starring Carroll O'Connor, Jean Stapleton, Sally Struthers, and Rob Reiner
Barbara Streisand Receives Cecil B. DeMille Award - Golden Globes 2000
A Tribute to Gina Lollobrigida
Luigina "Gina" Lollobrigida born 4 July 1927 is an Italian actress, photojournalist and sculptor. She was one of the highest profile European actresses of the 1950s and early 1960s, a period in which she was an international sex symbol. As her film career slowed, she established second careers as a photojournalist and sculptor. In the 1970s, she achieved a scoop by gaining access to Fidel Castro for an exclusive interview. She has continued as an active supporter of Italian and Italian American causes, particularly the National Italian American Foundation (NIAF). In 2008, she received the NIAF Lifetime Achievement Award at the Foundation's Anniversary Gala. In 2013, she sold her jewelry collection, and donated the nearly $5 million from the sale to benefit stem cell therapy research.
Classic TV Characters
Artemus
The Joker
Dan Fielding
J.R.
Mick
Artemus
The Joker
Dan Fielding
J.R.
Mick
Movie of the Day
MOVIE - Indiscreet - Starring Cary Grant and Ingrid Bergman - 1958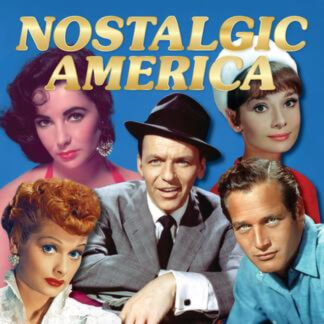 Collectible Editions
You have a choice of three versions of our collectible edition to select from. 52-pages, 100-pages (special oversized edition) and our 104-page version (hard cover). Enjoy your stroll down memory lane!
Learn More »
---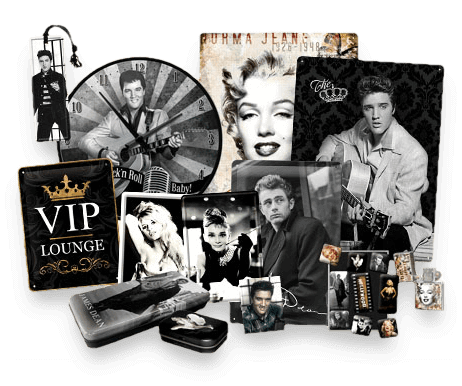 Nostalgic Gifts...
Looking to get someone a piece of history that they'll love? Check out our hand-picked suggestions for the best memorabilia and nostalgic themed items at our online store!
Visit Our Store »
Looking for More?
Fret not, we've got more! Pick a category below to see what we've got.