Clip of the Day
George Harrison - The Concert for Bangladesh in Madison Square Garden
Entertainment
Classic Joni Mitchell | Old Grey Whistle Test | 1974
Roberta Joan "Joni" Mitchell, born November 7, 1943 is a Canadian singer-songwriter and painter. Mitchell's work is highly respected by critics, and she has deeply influenced fellow musicians in a diverse range of genres. Rolling Stone has called her "one of the greatest songwriters ever", and AllMusic has stated, "When the dust settles, Joni Mitchell may stand as the most important and influential female recording artist of the late 20th century". Her lyrics are noted for their developed poetics, addressing social and environmental ideals alongside personal feelings of romantic longing, confusion, disillusion, and joy.
Janis Joplin performs Piece Of My Heart in 1968
Paul McCartney cries after John Lennon's death
Mary Poppins | "Supercalifragilisticexpialidocious"
Blazing Saddles starring Gene Wilder
James Taylor | The Making of the song "Sweet Baby James"
Movie of the Day
MOVIE - Love Nest - Marilyn Monroe's second movie under her new fox contract - 1951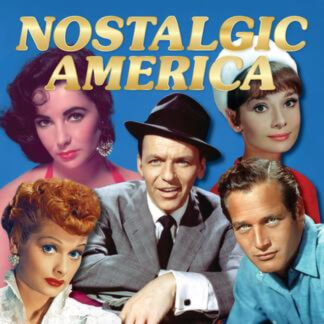 Collectible Editions
You have a choice of three versions of our collectible edition to select from. 52-pages, 100-pages (special oversized edition) and our 104-page version (hard cover). Enjoy your stroll down memory lane!
Learn More »
---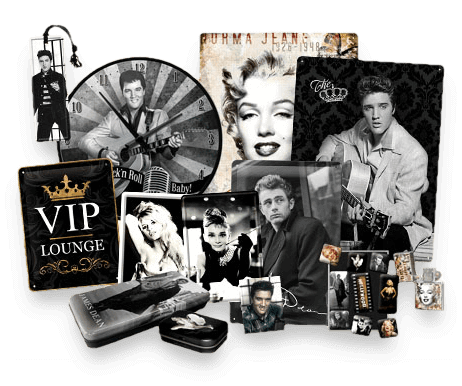 Nostalgic Gifts...
Looking to get someone a piece of history that they'll love? Check out our hand-picked suggestions for the best memorabilia and nostalgic themed items at our online store!
Visit Our Store »
Looking for More?
Fret not, we've got more! Pick a category below to see what we've got.