Clip of the Day
George Gervin, best known as "The Iceman"
Sports
Rookie Michael Jordan is schooled by Magic Johnson: 1984-85 Lakers at Bulls
Pistol Pete The Life and Times of Pete Maravich
Undefeated Rocky Marciano knocks out Joe Louis
Joe Montana comes off the bench to lead the Fightin' Irish to a legendary 21-point 4th Quarter rally at Air Force in 1975
1966 Game 5 Royals vs. Celtics
Remembering Don Drysdale
Don Drysdale won 25 games and the Cy Young Award in 1962 and, in 1968, set a record with 58.2 consecutive scoreless innings. During the streak, he pitched 6 consecutive complete game shutouts.
Game of the Day
Dominique Wilkins scores 54 points - 1987 Hawks vs Celtics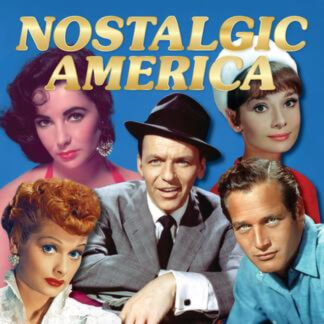 Collectible Editions
You have a choice of three versions of our collectible edition to select from. 52-pages, 100-pages (special oversized edition) and our 104-page version (hard cover). Enjoy your stroll down memory lane!
Learn More »
---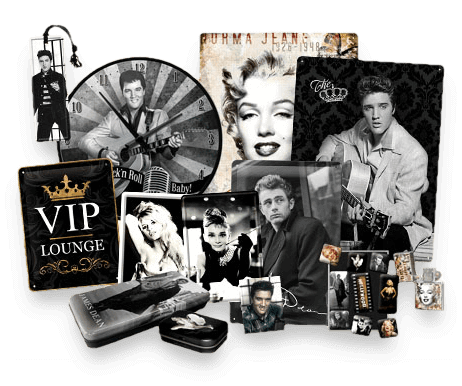 Nostalgic Gifts...
Looking to get someone a piece of history that they'll love? Check out our hand-picked suggestions for the best memorabilia and nostalgic themed items at our online store!
Visit Our Store »
Looking for More?
Fret not, we've got more! Pick a category below to see what we've got.