Clip of the Day
USC vs UCLA in 1967 - OJ Simpson races to a 64 Yard TD
Sports
On April 15, 1947, Jackie Robinson made history when he stepped onto the Brooklyn Dodgers' Ebbets Field
In 1945, Jackie Robinson signed a contract to play for the Kansas City Monarchs of the Negro League for a salary of $400 per month. In his one and only season in the Negro Leagues, he batted .387 and appeared in the league's All-Star Game. Later in that same year, Brooklyn Dodgers' President and General Manager Branch Rickey, who had been scouting the Negro Leagues for talent, signed Robinson to a contract to play for the Dodgers' International League affiliate in Montreal for the 1946 season. Of course, just one year after playing for Montreal, Jackie Robinson broke the Major League's color barrier when he debuted for the Brooklyn Dodgers on April 15, 1947.
Billy Rohr knocks on the door of fame with his pitching debut in 1967 - Carl Yastrzemski - Yaz is Great! - Great Catch and Throw - part of the Impossible Dream season
Lee Trevino - "Amazing golf pointers"
1919 Black Sox scandal - "Mr. Big" Arnold Rothstein
Al Unser Sr. at Indianapolis Motor Speedway talking about his former teamate Jim Clark and driving Clark's Lotus-Ford 1965 Indy 500 winning car
The true story of the life of Daniel "Rudy" Ruettiger who harbored dreams of playing football at the University of Notre Dame - The movie was made about him
Superstars of the 1960s
Bob Gibson
Hank Aaron
Juan Marichal
Whitey Ford
Roberto Clemente
Bob Gibson
Hank Aaron
Juan Marichal
Whitey Ford
Roberto Clemente
Game of the Day
1926 World Series Game 6 | Featuring stars Rogers Hornsby, Babe Ruth, and Lou Gehrig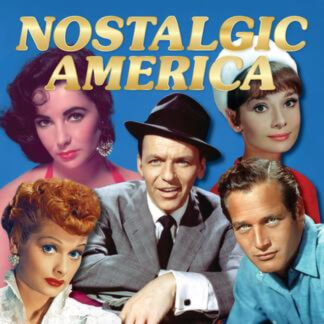 Collectible Editions
You have a choice of three versions of our collectible edition to select from. 52-pages, 100-pages (special oversized edition) and our 104-page version (hard cover). Enjoy your stroll down memory lane!
Learn More »
---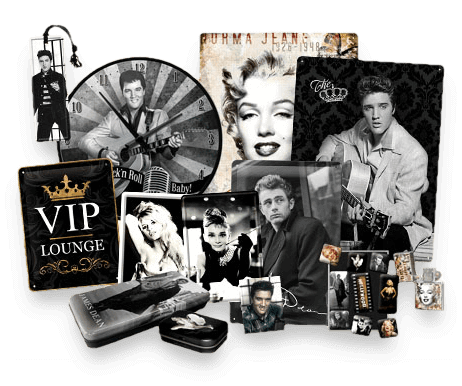 Nostalgic Gifts...
Looking to get someone a piece of history that they'll love? Check out our hand-picked suggestions for the best memorabilia and nostalgic themed items at our online store!
Visit Our Store »
Looking for More?
Fret not, we've got more! Pick a category below to see what we've got.