Clip of the Day
The legendary life and career of Mr. Hockey, Gordie Howe
GORDIE "MR. HOCKEY" HOWE DOMINATES HOCKEY FOR 6 DECADES - He was signed by the Detroit Red Wings when he was 16 and was soon teamed up with Ted Lindsay and Sid Abel in what would be called the "Production Line", one of the all-time great NHL combinations. He was an effortless skater with deceptive speed, tremendous strength and a powerful shot. He scored 20 goals a year for 22 consecutive years. He won six Hart Memorial Trophies as the league MVP, and at the age of 41, he scored 44 goals and added 59 assists for a career high 103 points. In 1979 he returned to the NHL with the Hartford Whalers as a 51 year old, appearing in all 80 games.
Sports
The Faces and Voices of Baseball's Deadball Era
Classic New York baseball stadium virtual tour - Yankee Stadium, Shea Stadium, Ebbets Field, and Polo Grounds
The Most Unbelievable Moments In Sports
WRIGLEY FIELD - HOME OF THE CHICAGO CUBS - THE FIRST RECORDED PHOTO EVER - DATE UNKNOWN
CUBS WIN! … CUBS WIN! Chicago April 22, 1920 Chewing Gum magnate William Wrigley purchased the remaining shares of the Cubs from Charles Weeghman in the off season and renamed Weeghman Park, Cubs Park on the corner of Clark and Addison Streets. Today in the opening day of the season in front of 10,000 fans, the Cubs beat Cincinnati 4 – 3. Barber's triple against the right-field screen scored Herzog from first to break up the extra inning affair.
BILL WALTON DOMINATES THE 1973 NCAA CHAMPIONSHIP GAME
On March 26, 1973, Bill Walton had one of the most memorable single game performances in college basketball history. The UCLA Bruins, coached by the legendary John Wooden, had won 6 consecutive championships, and were going for lucky # 7 in St. Louis, as they faced Memphis State in the 1973 title game. UCLA's Bill Walton miraculously made 21 out of 22 field goal attempts and led all scorers with 44 points. Walton also grabbed 13 rebounds in the game. His heroics led UCLA to an 87-66 victory, completing an undefeated season. Bill Walton was named the NCAA Tournament's Most Outstanding Player.
College Stars
Irving "Magic" Johnson
Bill Bradley
Bernard King
Christian Laettner
Len Bias
Irving "Magic" Johnson
Bill Bradley
Bernard King
Christian Laettner
Len Bias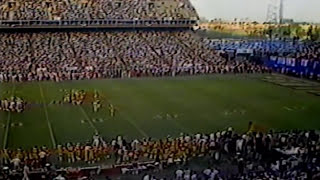 Game of the Day
First USFL Championship Game in 1983: Michigan Panthers vs Philadelphia Stars - Sunday, July 17, 1983 - Attendance: 50,906 - ABC Television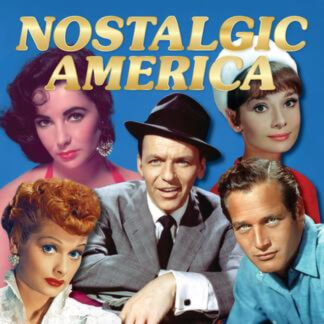 Collectible Editions
You have a choice of three versions of our collectible edition to select from. 52-pages, 100-pages (special oversized edition) and our 104-page version (hard cover). Enjoy your stroll down memory lane!
Learn More »
---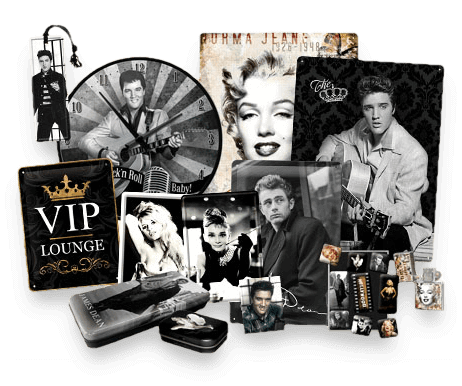 Nostalgic Gifts...
Looking to get someone a piece of history that they'll love? Check out our hand-picked suggestions for the best memorabilia and nostalgic themed items at Amazon.com!
Visit Our Store »
Looking for More?
Fret not, we've got more! Pick a category below to see what we've got.