Clip of the Day
1992 NCAA Basketball Regionals - Duke defeated Kentucky by a score of 104-103. This game was called the greatest college basketball game ever played by Sports Illustrated
Sports
The NHL'S Greatest Moments
Little League World Series History: The Greatest Moments
Earl The Pearl Is Traded to the Knicks in 1971
Earl "The Pearl" Monroe was a flamboyant and popular player with the Baltimore Bullets during his first 4 seasons in the NBA. He was the 2nd pick overall in the 1967 NBA draft by the Bullets, won the Rookie of the Year, was a 2-time All-Star, and averaged over 21 points per game in each of his first 4 seasons with the Bullets. Teaming with Wes Unseld, the Bullets were one of the league's top teams. But on November 10, 1971, the unthinkable happened. The Pearl was traded to the Bullets' Eastern Conference rivals, the New York Knicks. With the Knicks, Monroe would be teamed in the same backcourt as another legendary player, and his personal rival, Walt Frazier. Many doubted that the two could co-exist in the same backcourt. But, they did much more than co-exist. Monroe and Frazier, along with Willis Reed, Bill Bradley, and others, led the Knicks to the 1973 NBA title. Monroe would play the rest of his career with the Knicks. Monroe is a member of the NBA Hall of Fame, and has his number retired by both franchises he played for in his career.
The Battle of The Giants - Wilt Chamberlain versus Kareem Abdul-Jabbar
Joe McCarthy, Red Sox manager confers with Ted Williams in 1949
Baseball Royalty
Jim Palmer
Frank Robinson
Lou Gehrig
Jimmie Foxx
Johnny Mize
Jim Palmer
Frank Robinson
Lou Gehrig
Jimmie Foxx
Johnny Mize
Game of the Day
1983 Iron Bowl - #19 Alabama vs #3 Auburn - "Bye-Bye Bo"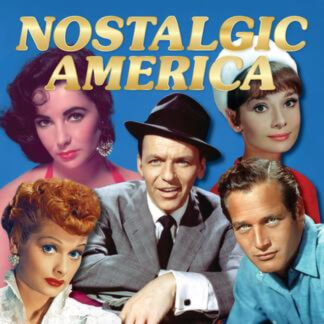 Collectible Editions
You have a choice of three versions of our collectible edition to select from. 52-pages, 100-pages (special oversized edition) and our 104-page version (hard cover). Enjoy your stroll down memory lane!
Learn More »
---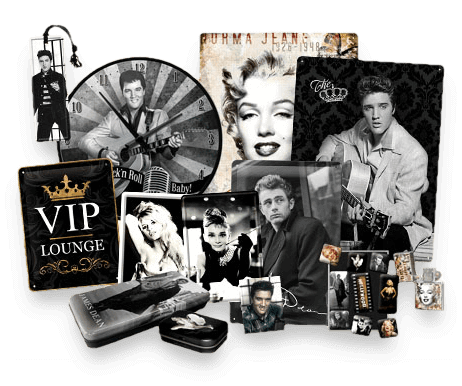 Nostalgic Gifts...
Looking to get someone a piece of history that they'll love? Check out our hand-picked suggestions for the best memorabilia and nostalgic themed items at our online store!
Visit Our Store »
Looking for More?
Fret not, we've got more! Pick a category below to see what we've got.