Clip of the Day
GREAT AMERICANS: In the 1975 Wimbledon Men's Singles Final Arthur Ashe defeated Jimmy Connors
Sports
J.C. watts and Billy Sims lead Oklahoma to an 18-17 victory in the Orange Bowl vs Florida State - January 1, 1981
Quarterback Bart Starr of the Green Bay Packers
Very few 17th round draft picks have had as successful careers in the NFL as Bart Starr, who was selected in that round of the 1956 NFL Draft by the Green Bay Packers. Starr played quarterback for the Packers for 16 seasons, leading Vince Lombardi's team to titles in 1961 and 1962 and to victories in the first two Super Bowls. Bart Starr was named the MVP of both of those Super Bowls and was also the NFL's MVP for the 1966 season. Starr was known as a clutch performer, going 9-1 in the postseason and possessing the 2nd highest postseason passer rating of all-time (behind only fellow Packer Aaron Rodgers). He was a four time Pro Bowl Selection during his career which extended to 1971. Bart Starr was elected to Pro Football's Hall of Fame in 1977 and has his uniform # 15 retired by the Packers.
Don Drysdale unloads on this batter with a high inside brushback pitch -
Vin Scully and Hawk Harrelson announce the news of Don Drysdale's passing on July 3, 1993.
1970s: The NBA vs. the ABA
Tiger Woods approaching the 18th at Augusta to win his first major in 1997 - BY 12 SHOTS
Game of the Day
1969 Super Bowl III - Joe Namath's led Jets vs the Baltimore Colts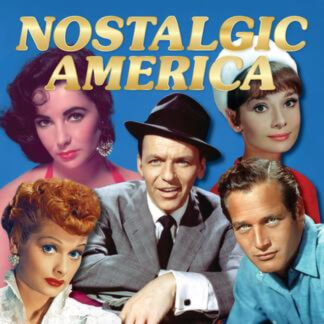 Collectible Editions
You have a choice of three versions of our collectible edition to select from. 52-pages, 100-pages (special oversized edition) and our 104-page version (hard cover). Enjoy your stroll down memory lane!
Learn More »
---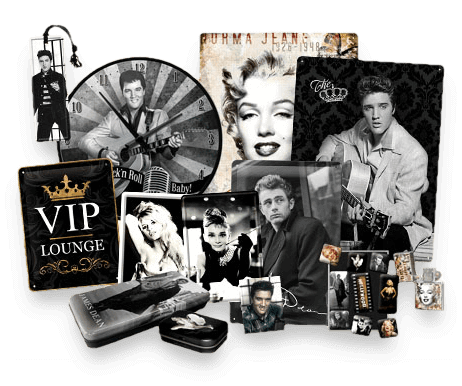 Nostalgic Gifts...
Looking to get someone a piece of history that they'll love? Check out our hand-picked suggestions for the best memorabilia and nostalgic themed items at our online store!
Visit Our Store »
Looking for More?
Fret not, we've got more! Pick a category below to see what we've got.