September 20, 1973
Today In History
Billie Jean King faced off against Bobby Riggs in an exhibition match dubbed the "Battle of the Sexes"
Remember When
The Last Word - John F. Kennedy's 'finest moment'
Maybe the greatest female athlete ever Babe Zaharias - named best athlete of the half century
Jesse Owens of the United States wins 4 gold medals in the 1936 Berlin Olympics
Song of the Day
Robert Mitchum accepts Cecil B. DeMille Award | Golden Globes 1992
Explore America
Ride the rails across the country - through the mountains, across the plains... see America this way
CLASSIC MOVIE SCENES
China Syndrome
The Great Gatsby
Easy Rider
The Grapes of Wrath
West Side Story
China Syndrome
The Great Gatsby
Easy Rider
The Grapes of Wrath
West Side Story
TV Show of the Day
Washington Redskins 1982 Vintage Season Highlights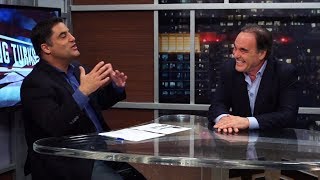 Interview of the Day
Oliver Stone's Untold History - Interview With Cenk Uygur
John Glenn launch aboard Friendship 7, Walter Cronkite yells " Go, baby ! " LIVE on CBS TV - February 20, 1962
John Glenn flew 59 combat missions in the South Pacific during World War II, and flew 63 missions during the Korean conflict. He received many decorations, including the Distinguished Flying Cross six times. After the Korean conflict, Glenn joined the Naval Air Test Center's staff of expert flyers and served as a test pilot for Naval and Marine aircraft, including the FJ3, the F7U Cutlass, and the F8U Crusader. One of Glenn's most notable accomplishments was when he set the speed record for flying from Los Angeles to New York in three hours and 23 minutes in 1957. His experience and skill made him a logical candidate for the astronaut corps being formed in 1958. In 1959, NASA selected him as one of the first seven astronauts in the U.S. space program, and on February 20, 1962, atop an Atlas rocket, he rode into space and piloted the Friendship 7 spacecraft around the globe three times, becoming the first American to orbit the earth.
SATURDAYS WERE THE BEST - NO SCHOOL!!!!!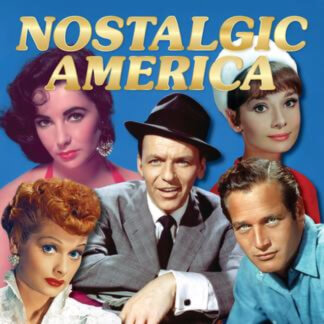 Collectible Editions
You have a choice of three versions of our collectible edition to select from. 52-pages, 100-pages (special oversized edition) and our 104-page version (hard cover). Enjoy your stroll down memory lane!
Learn More »
---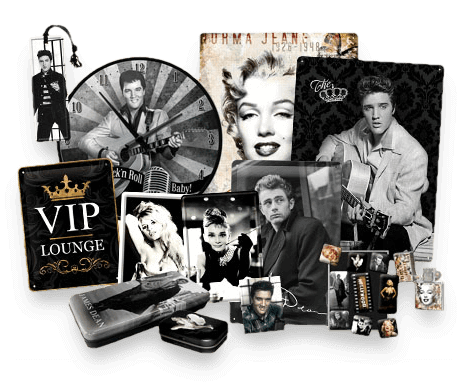 Nostalgic Gifts...
Looking to get someone a piece of history that they'll love? Check out our hand-picked suggestions for the best memorabilia and nostalgic themed items at our online store!
Visit Our Store »
Looking for More?
Fret not, we've got more! Pick a category below to see what we've got.