March 26, 1969
Today In History
The TV movie 'Marcus Welby' was seen on ABC-TV. It was later turned into a series.
As most medical dramas of the day, the plots often concerned a professional conflict between well-meaning physicians. Here, Dr. Welby's "Robert Young' unorthodox way of treating patients was pitted against the more strait-laced methods of Dr. Steven Kiley, James Brolin. The catch with this particular program was that the roles were reversed in that Dr. Kiley was much younger than Dr. Welby. The opening credits of each episode reminded viewers of the generation gap between the two doctors, Welby driving his sedan and Kiley riding a motorcycle. Welby had served in the US Navy as a doctor during the war, and was a widower.
Remember When
A National Geographic Moment | A classroom in Omaha, Nebraska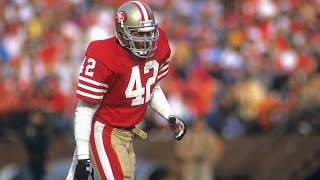 Defensive back Ronnie Lott comes in at number 11 on NFL's Greatest Players list
Highlights of the 1911, 1912 and 1913 Indianapolis 500's
Song of the Day
Deep Purple | Smoke on the Water
Miles Davis - Kind of Blue celebrating the 50th Anniversary
Explore America
NEW YORK CITY - The Macy's Thanksgiving Parade
Casablanca - starring Bogart and Bergman
TV Show of the Day
Tommy Dorsey & His Original Orchestra (Audio)
Cassius Clay at the 1960 Summer Olympics in Rome
Interview of the Day
Olivia de Havilland, Shelley Winters, Eva Marie Saint, Interview with Oscar Ladies
An ABC Evening Newscast at 6pm - July 1969
Remember Chuck Berry Live | March 29, 1972
Charles Edward Anderson "Chuck" Berry born October 18, 1926 is an American guitarist, singer and songwriter and is one of the pioneers of rock and roll music. With songs such as "Maybellene" 1955, "Roll Over Beethoven" 1956, "Rock and Roll Music" 1957 and "Johnny B. Goode" 1958. Berry refined and developed rhythm and blues into the major elements that made rock and roll distinctive, with lyrics focusing on teen life and consumerism and music featuring guitar solos and showmanship that were a major influence on subsequent rock music.
The Big Men
Lew Alcindor - Milwaukee Bucks
Artis Gilmore
Bill Cartwright
Nate Thurmond
Bill Walton - UCLA
Lew Alcindor - Milwaukee Bucks
Artis Gilmore
Bill Cartwright
Nate Thurmond
Bill Walton - UCLA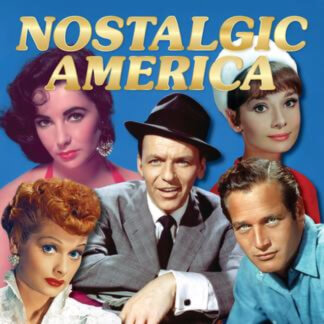 Collectible Editions
You have a choice of three versions of our collectible edition to select from. 52-pages, 100-pages (special oversized edition) and our 104-page version (hard cover). Enjoy your stroll down memory lane!
Learn More »
---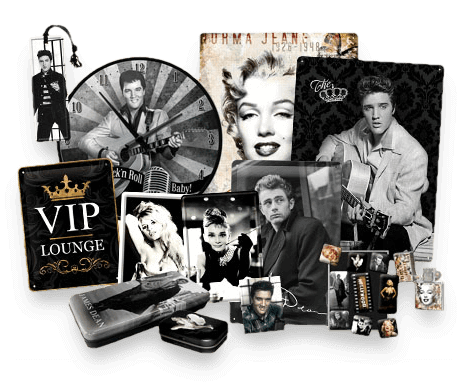 Nostalgic Gifts...
Looking to get someone a piece of history that they'll love? Check out our hand-picked suggestions for the best memorabilia and nostalgic themed items at Amazon.com!
Visit Our Store »
Looking for More?
Fret not, we've got more! Pick a category below to see what we've got.