February 27, 1827
Today In History
New Orleans held its first Mardi Gras celebration
On this day in 1827, a group of masked and costumed students dance through the streets of New Orleans, Louisiana, marking the beginning of the city's famous Mardi Gras celebrations. The celebration of Carnival or the weeks between Twelfth Night on January 6 and Ash Wednesday, the beginning of the Christian period of Lent–spread from Rome across Europe and later to the Americas. Nowhere in the United States is Carnival celebrated as grandly as in New Orleans, famous for its over-the-top parades and parties for Mardi Gras or Fat Tuesday, the last day of the Carnival season. Though early French settlers brought the tradition of Mardi Gras to Louisiana at the end of the 17th century, Spanish governors of the province later banned the celebrations. After Louisiana became part of the United States in 1803, New Orleanians managed to convince the city council to lift the ban on wearing masks and partying in the streets. The city's new Mardi Gras tradition began in 1827 when the group of students, inspired by their experiences studying in Paris, donned masks and jester costumes and staged their own Fat Tuesday festivities.
Remember When
Lee Harvey Oswald Shot live on NBC News on Nov 24th, 1963
Navy star QB Joe Bellino - Heisman Trophy winner experiences his only loss in 1960 at Duke by a score of 19-10 | November 5, 1960
A group of NFL Hall of Fame running backs discuss Jim Brown and invite him as a guest in order to celebrate his 80th birthday.
Song of the Day
Louis Armstrong | What A Wonderful World
Roy Orbison's official music video for 'You Got It'
Roy Kelton Orbison, nicknamed the Big O, was an American singer-songwriter and musician, known for his distinctive, impassioned voice, complex compositions and dark emotional ballads.
Explore America
New York in the summertime
TV Show of the Day
Lassie - Episode: "The Parrot" - aired December 31, 1961
The Mamas & The Papas | Monday Monday
1968-1969 NBA Season, maybe its greatest year
Interview of the Day
Jerry Seinfeld Gets Angry at Larry King
Classic Southwest TV commercial featuring one of the carrier's stewardesses
The Life and Career of Jimi Hendrix
CLASSIC PRINT ADS FROM MAGAZINES AND NEWSPAPERS
They Could Take Over and Dominate A Game Anytime
Lew Alcindor - UCLA
Wilt Chamberlain
David Thompson - NC State
Walt Frazier
Bill Walton - UCLA
Lew Alcindor - UCLA
Wilt Chamberlain
David Thompson - NC State
Walt Frazier
Bill Walton - UCLA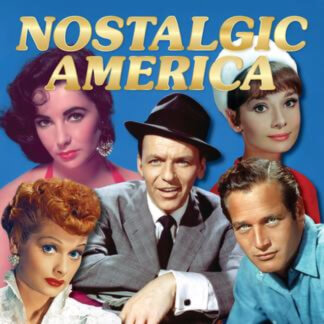 Collectible Editions
You have a choice of three versions of our collectible edition to select from. 52-pages, 100-pages (special oversized edition) and our 104-page version (hard cover). Enjoy your stroll down memory lane!
Learn More »
---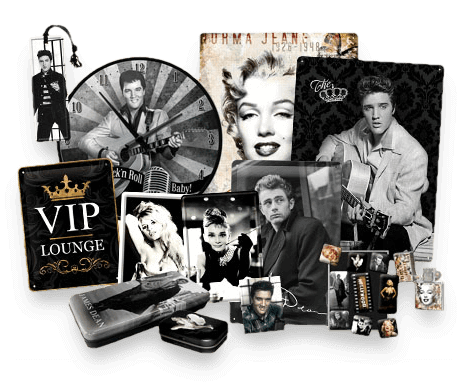 Nostalgic Gifts...
Looking to get someone a piece of history that they'll love? Check out our hand-picked suggestions for the best memorabilia and nostalgic themed items at Amazon.com!
Visit Our Store »
Looking for More?
Fret not, we've got more! Pick a category below to see what we've got.