November 18, 1985
Today In History
Lawrence Taylor Hits Joe Theisman on MNF causing serious injury
30 years ago today, Lawrence Taylor hits Joe Theisman on MNF causing serious injury, which ended his career.
Remember When
Bill gates announces the first retail version of Windows on November 20, 1985
Greatest Moments In Sports
Reggie Jackson hits a pinch-hit homer off the transformer on the roof at Tiger Stadium in the 1971 All-Star Game
Song of the Day
Fleetwood Mac | Destiny Rules | A Documentary of the band
Explore America
NEW YORK CITY - The authentic Delis - start with Carnegie
TV Show of the Day
The Tonight Show Starring Johnny Carson with Joan Rivers, Bee Gees, Rob Reiner, Dr. David Reuben - 1972
Top 10 Tom Hanks Performances
The Highlights of the 1973 World Series - Oakland As vs the Mets
Interview of the Day
Lucille Ball & Barbara Walters: An Interview of a LifeTime
Dwight D. Eisenhower - General of the US Army - Biography
Julie Andrews & Carol Burnett perform at Carnegie Hall
SATURDAYS WERE THE BEST - NO SCHOOL!!!!!
Baseball Studs
Ryne Sanberg
Bob Gibson
Bobby Richardson
Jim Rice
Reggie Jackson
Ryne Sanberg
Bob Gibson
Bobby Richardson
Jim Rice
Reggie Jackson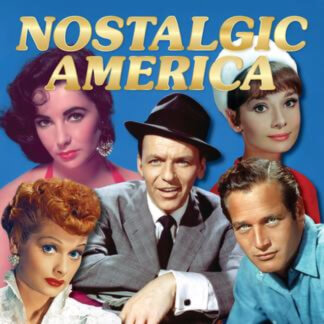 Collectible Editions
You have a choice of three versions of our collectible edition to select from. 52-pages, 100-pages (special oversized edition) and our 104-page version (hard cover). Enjoy your stroll down memory lane!
Learn More »
---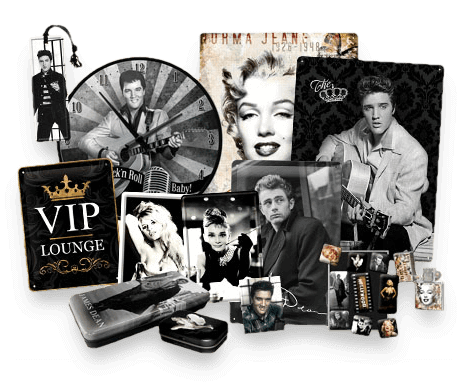 Nostalgic Gifts...
Looking to get someone a piece of history that they'll love? Check out our hand-picked suggestions for the best memorabilia and nostalgic themed items at our online store!
Visit Our Store »
Looking for More?
Fret not, we've got more! Pick a category below to see what we've got.