Clip of the Day
L.L.Bean 100th Anniversary - an American success story
Americana
NEW YORK NEW YORK - A CLASSIC 1960s TRAVELOGUE
Walter Cronkite Dies at the Age of 92
Crowds standing in line to get a liquor license after prohibition is lifted
Explore America
On the trail - Hot Springs National Park in Arkansas
The famous moment on V-J Day
The famous moment on V-J Day a nurse and sailor at the end of World War II in New York City. Alfred Eisenstaedt took the famous photograph in Times Square but did not note the names of the people in the picture.
Documentary of the Day
CBS Documentary | Hunger in America | 1968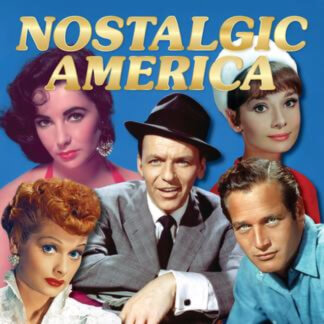 Collectible Editions
You have a choice of three versions of our collectible edition to select from. 52-pages, 100-pages (special oversized edition) and our 104-page version (hard cover). Enjoy your stroll down memory lane!
Learn More »
---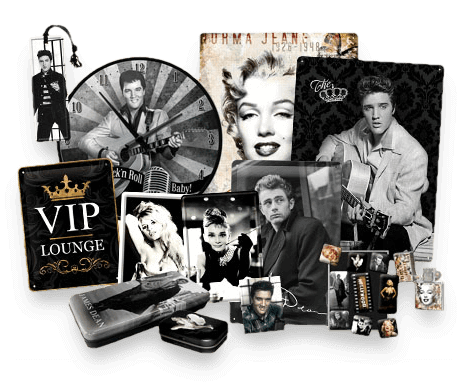 Nostalgic Gifts...
Looking to get someone a piece of history that they'll love? Check out our hand-picked suggestions for the best memorabilia and nostalgic themed items at Amazon.com!
Visit Our Store »
Looking for More?
Fret not, we've got more! Pick a category below to see what we've got.