Clip of the Day
AN AMERICAN MOMENT: 1950s Rock & Roll, Rockabilly dance from lindy hop !
Americana
A Cultural History of Polaroid and Dr. Land by Christopher Bonanos
Walter Cronkite reflects on his on-air commentary about the Vietnam war
Martin Luther King - "I Have A Dream" Speech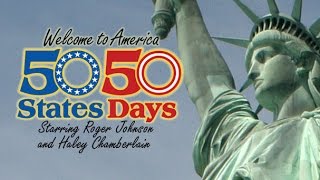 Documentary of the Day
Welcome to America | 50 States in 50 Days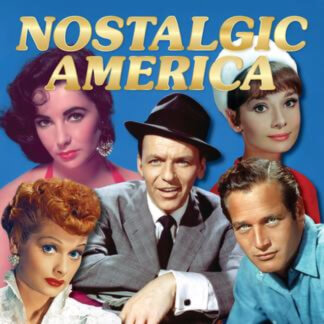 Collectible Editions
You have a choice of three versions of our collectible edition to select from. 52-pages, 100-pages (special oversized edition) and our 104-page version (hard cover). Enjoy your stroll down memory lane!
Learn More »
Looking for More?
Fret not, we've got more! Pick a category below to see what we've got.