Photo of the Day
John F. Kennedy Defeats Richard Nixon in the First Presidential Debate in 1960
John F. Kennedy Defeats Richard Nixon in the First Presidential Debate in 1960 November 9, 1960 In a tumultuous campaign that was highlighted by the first televised presidential debate, John F. Kennedy a wealthy Democratic Senator from Massachusetts narrowly defeated Richard M. Nixon by 118,000 votes to become the thirty fifth president of the United States. A crucial factor and turning point in this election was the first ever televised presidential debate. Nixon felt poorly, he injured his knee on the way to the studio, and refused television makeup. He expected to win voters with his foreign-policy expertise, but people only saw a sickly man sweating profusely and wearing a gray suit that blended into the scenery. On the other hand his rival, Kennedy, looked great. The television audience gave the win to Kennedy.
Americana
1960's Historic News Clips
Charles Kuralt's final appearance on CBS Sunday Morning
Harvard University Library
Explore America
Fort Jefferson is located in the Dry Tortugas Park in the Florida Keys
Remembering how Car salesman use to be...
Back in the day how an automobile salesman shows a prospective customer the interior of a new car's engine in an automobile showroom.
Documentary of the Day
Howard Cosell and Muhammad Ali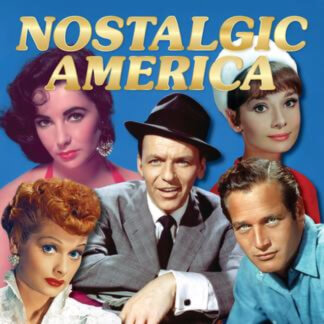 Collectible Editions
You have a choice of three versions of our collectible edition to select from. 52-pages, 100-pages (special oversized edition) and our 104-page version (hard cover). Enjoy your stroll down memory lane!
Learn More »
---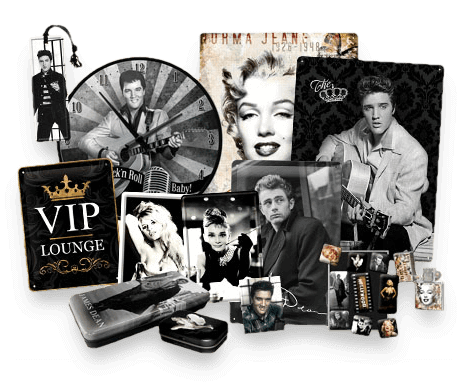 Nostalgic Gifts...
Looking to get someone a piece of history that they'll love? Check out our hand-picked suggestions for the best memorabilia and nostalgic themed items at our online store!
Visit Our Store »
Looking for More?
Fret not, we've got more! Pick a category below to see what we've got.