Clip of the Day
The Benjamin Franklin Parkway - A look at the works inside the Philadelphia Museum of Art, one of the nation's finest art museums.
Americana
Cable Car Chaos - A Mickey Mouse Cartoon
Yosemite Falls - view a tour of the park
Explore America
CALIFORNIA - The Redwoods
THE SATURDAY EVENING POST MAGAZINE - AN INSPIRATION FOR ALL AMERICANS
The story of The Saturday Evening Post begins with Benjamin Franklin's Pennsylvania Gazette, which was first published in 1728, and then became known as The Saturday Evening Post in 1821. The modern era of The Saturday Evening Post began in 1897 when famed publisher, Cyrus H. K. Curtis, purchased the magazine for one thousand dollars. Each magazine sold for 5 cents a copy until 1942 when it was increased to 10 cents. Most memorable were the famous Post covers, many by Norman Rockwell, whose name grew as the magazine became popular. Rockwell sold his first two paintings to Editor George Horace Lorimer in 1916 for $ 75.00 each. On the editorial side, The Saturday Evening Post featured short stories and commentary by such famous authors as F. Scott Fitzgerald, Sinclair Lewis, and Booth Tarkington. Perhaps more memorable to today's baby boomers are the stories about Tugboat Annie or tractor salesman, Alexander Botts.
The first Super Model - Twiggy
In control of the situation
Documentary of the Day
Day of the Killer Tornadoes in 1978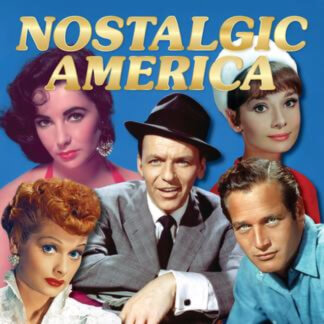 Collectible Editions
You have a choice of three versions of our collectible edition to select from. 52-pages, 100-pages (special oversized edition) and our 104-page version (hard cover). Enjoy your stroll down memory lane!
Learn More »
---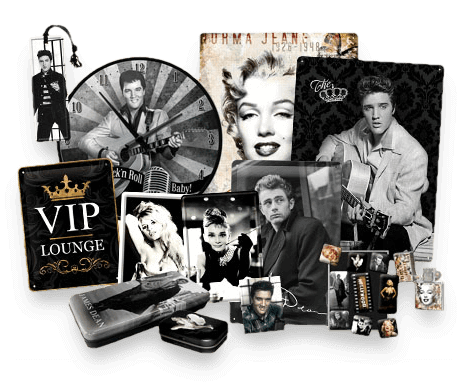 Nostalgic Gifts...
Looking to get someone a piece of history that they'll love? Check out our hand-picked suggestions for the best memorabilia and nostalgic themed items at Amazon.com!
Visit Our Store »
Looking for More?
Fret not, we've got more! Pick a category below to see what we've got.