Clip of the Day
The Beatles - John Lennon, Paul McCartney, George Harrison and Ringo Starr first press conference at JFK airport in New York in 1964
Americana
Explore America
Visit The International Tennis Hall of Fame located in Newport, Rhode Island
SPINDLETOP OIL GUSHER AMAZES OIL EXPERTS | Beaumont, Texas | January 10, 1901
GUSHER AMAZES OIL EXPERTS Beaumont, Texas January 10, 1901 The Spindletop oil strike, greater than the world has ever seen, was reported today in Beaumont, Texas. At 10:30am, a roar went up as a tower of oil spewed 200 feet in to the air. Estimates are that this well will produce at least 75,000 barrels a day, as much as the 37,000 wells now operating in the eastern part of the United States. This strike is a tribute to Patillo Higgins who for years steadfastly drilled while experts from Standard Oil and other companies scoffed at his tenacity. The success at Spindletop not only confounds the experts, but could alter the global balance of Petroleum power. Russia is now the world's leading producer with 185,000 barrels a day. The current price per barrel is $2 with estimates that the market price will drop to $.03 per barrel with this discovery.
Classic Coney Island Image
Documentary of the Day
Olympic National Park - America's National Parks - Short National Geographic Documentary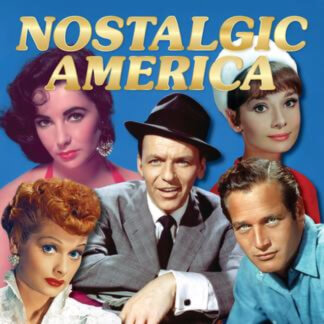 Collectible Editions
You have a choice of three versions of our collectible edition to select from. 52-pages, 100-pages (special oversized edition) and our 104-page version (hard cover). Enjoy your stroll down memory lane!
Learn More »
Looking for More?
Fret not, we've got more! Pick a category below to see what we've got.