Photo of the Day
The Kennedy family together just days after JFK is elected president in 1960
Americana
AN AMERICAN MOMENT - 22 Saint Mary's College students stuffed into a phone booth in 1959 and Life magazine photographer Joe Munroe captured an iconic image of a generation.
Cesar Chavez: Mini Biography
Lee Harvey Oswald was shot by Jack Ruby live on TV - November 24, 1963 in Dallas TX
Explore America
Experience and explore the Gold Rush areas out west
Turn On, Tune In, Drop Out: Counterculture of the 1960s
CLASSIC PRINT ADS FROM MAGAZINES AND NEWSPAPERS
Documentary of the Day
The History of the Radio Flyer wagon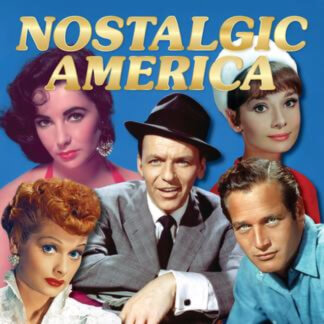 Collectible Editions
You have a choice of three versions of our collectible edition to select from. 52-pages, 100-pages (special oversized edition) and our 104-page version (hard cover). Enjoy your stroll down memory lane!
Learn More »
---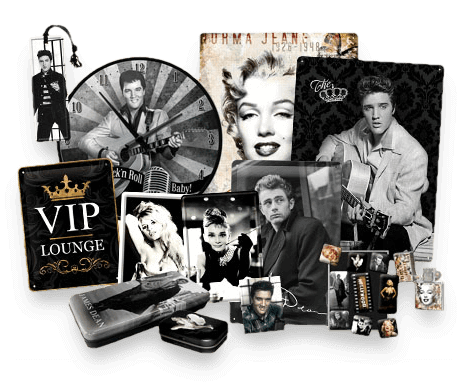 Nostalgic Gifts...
Looking to get someone a piece of history that they'll love? Check out our hand-picked suggestions for the best memorabilia and nostalgic themed items at our online store!
Visit Our Store »
Looking for More?
Fret not, we've got more! Pick a category below to see what we've got.