Photo of the Day
Walt Disney
Walt Disney holds the record for the most Academy Award nominations (59) and the most wins (22). He also won 3 Honorary Awards and the Irving G. Thalberg Memorial Award. In 1932, Walt won his first Academy Award for "Flowers and Trees" in the category of Best Short Subject – Cartoons and, that same year, he won an Honorary Award for the creation of Mickey Mouse. The only feature film Walt produced that was nominated for Best Picture was "Mary Poppins" in 1964.
Americana
Bernie Marcus and Arthur Blank founded Home Depot in Atlanta, Georgia in 1979
Coca-Cola classic Ad - 1971 - "I'd like to buy the world a Coke"
"As The World Turns" was airing on CBS the afternoon of November 22, 1963, Walter Cronkite broke in to tell the nation that President Kennedy had been shot
Explore America
Go to a rally in Washington, DC
Don McLean performs American Pie live in 1972
JFK funeral in Washington DC | November 25, 1963
Brilliant minds that helped shape America
Bill Gates
Aaron Copland
Booker T. Washington
Dr. Jonas Salk
Leonard Bernstein
Bill Gates
Aaron Copland
Booker T. Washington
Dr. Jonas Salk
Leonard Bernstein
Documentary of the Day
HBO Sports presents a documentary about Babe Ruth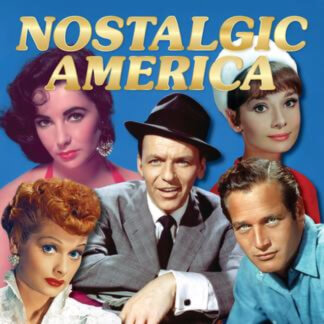 Collectible Editions
You have a choice of three versions of our collectible edition to select from. 52-pages, 100-pages (special oversized edition) and our 104-page version (hard cover). Enjoy your stroll down memory lane!
Learn More »
---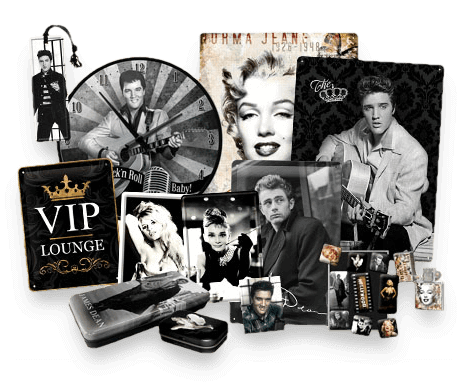 Nostalgic Gifts...
Looking to get someone a piece of history that they'll love? Check out our hand-picked suggestions for the best memorabilia and nostalgic themed items at our online store!
Visit Our Store »
Looking for More?
Fret not, we've got more! Pick a category below to see what we've got.