Photo of the Day
Little League ... THE BEST!
Americana
Some of the world's biggest hit records from the 1960s came from a recording studio in a little town in northern Alabama called Muscle Shoals
On the Trail: Everglades National Park
Explore America
Come enjoy the relaxing life in Palm Springs, California
The Stork Club in New York was the ORIGINAL celebrity hot spot! All of the biggest stars from the 1930's, 1940's and 1950's could be spotted there
Saturday Afternoon in Ann Arbor, Michigan in November
Documentary of the Day
Walt Disney's Tour of Disneyland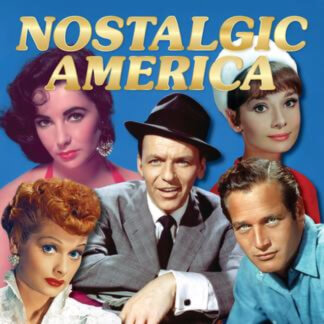 Collectible Editions
You have a choice of three versions of our collectible edition to select from. 52-pages, 100-pages (special oversized edition) and our 104-page version (hard cover). Enjoy your stroll down memory lane!
Learn More »
---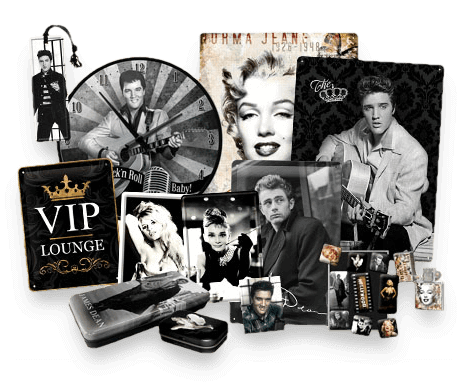 Nostalgic Gifts...
Looking to get someone a piece of history that they'll love? Check out our hand-picked suggestions for the best memorabilia and nostalgic themed items at our online store!
Visit Our Store »
Looking for More?
Fret not, we've got more! Pick a category below to see what we've got.