Photo of the Day
A NATIONAL GEOGRAPHIC MOMENT - The Outer Banks in North Carolina
Americana
Nixon Resigns and Departs Washington
On August 9, 1974, President Richard Nixon of the United States prepares to board the Presidential helicopter to leave the White House for the last time after delivering his resignation speech following the Watergate scandal.
Childhood Memories from the 1960's & 70's
The Hollywood Bowl in the 1950s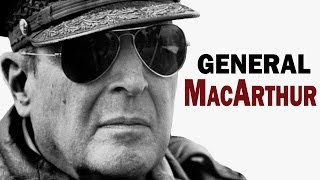 Documentary of the Day
Douglas MacArthur | General of the US Army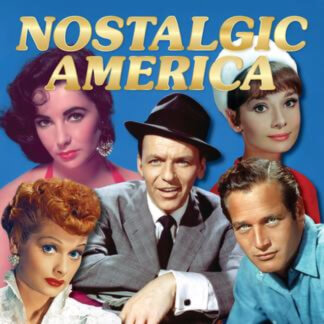 Collectible Editions
You have a choice of three versions of our collectible edition to select from. 52-pages, 100-pages (special oversized edition) and our 104-page version (hard cover). Enjoy your stroll down memory lane!
Learn More »
Looking for More?
Fret not, we've got more! Pick a category below to see what we've got.