Photo of the Day
Classic Image around America
Americana
DNA DISCOVERED
James D. Watson exhibits the molecular model of DNA. He is a molecular biologist and geneticist and is best known for co – discovering the structure of DNA in 1953 with Francis Crick.
The Early 60s - A Time Of "Innocence"
Some of the world's biggest hit records from the 1960s came from a recording studio in a little town in northern Alabama called Muscle Shoals
Classic Scenes from Maine
Documentary of the Day
On July 4, 1939, Lou Gehrig delivered his famed "Luckiest Man" speech in front of a sold out crowd in Yankee Stadium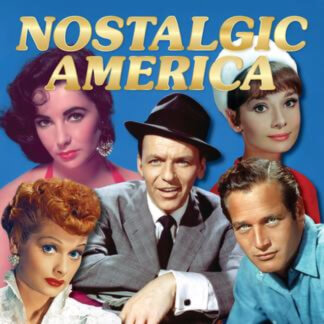 Collectible Editions
You have a choice of three versions of our collectible edition to select from. 52-pages, 100-pages (special oversized edition) and our 104-page version (hard cover). Enjoy your stroll down memory lane!
Learn More »
Looking for More?
Fret not, we've got more! Pick a category below to see what we've got.