Clip of the Day
MOVIE SCENE - Here is the Famous Speech delivered by George C. Scott - In the movie Patton - 1970
Patton 1970 "Patton" tells the tale of General George S. Patton, famous tank commander of World War II. His battlefield genius garners him fear and respect from the Germans, and resentment and misunderstanding from the Allies. A military historian and poet, he believes he was a warrior in many past lives, and that he is destined for something great during this life, but his stubbornness and controversial methods nearly prevent the fulfillment of that destiny. Side plots also speak of Patton's numerous faults such his temper and habit towards insubordination. Faults which would, eventually, lead to his being relieved as Occupation Commander of Germany. Starring roles are played by George C. Scott and Carl Malden. George C. Scott won and turned down a Best Actor Academy Award for his portrayal of the brilliant, no-nonsense WWII general in director The film won six other Oscars, including Best Picture.
Entertainment
Robert De Niro Wins Best Actor: 1981 Oscars
John Denver's Last Public Performance
Bonnie Raitt performs Angel from Montgomery | LIVE in 1974
Top 10 Greatest Best Picture Oscar Winning Movies
The Birds 1963 | finding the location | Thoughts from Alfred Hitchcock
September 11, 1962 - Drummer Ringo Starr replaces Pete Best of the Beatles
Movie of the Day
Movie - Operation Petticoat - starring Cary Grant and Tony Curtis - 1959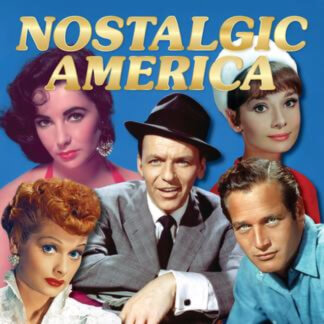 Collectible Editions
You have a choice of three versions of our collectible edition to select from. 52-pages, 100-pages (special oversized edition) and our 104-page version (hard cover). Enjoy your stroll down memory lane!
Learn More »
---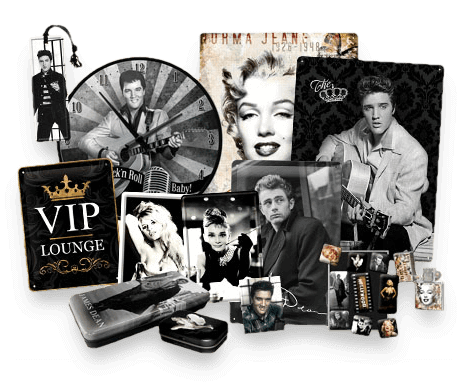 Nostalgic Gifts...
Looking to get someone a piece of history that they'll love? Check out our hand-picked suggestions for the best memorabilia and nostalgic themed items at Amazon.com!
Visit Our Store »
Looking for More?
Fret not, we've got more! Pick a category below to see what we've got.