Clip of the Day
CLASSIC MOVIE SCENE - From Pretty Woman - The Necklace Scene
Entertainment
1991 Tony Awards - Michael Crawford sings Music of the Night
ABBA Waterloo Eurovision 1974
Aretha Franklin - Respect [1967] (Original Version)
Remember the opening from The Man from Uncle's first season
The Man from U.N.C.L.E. is an American spy fiction television series broadcast on NBC. It follows secret agents, played by Robert Vaughn and David McCallum, who work for a secret international counter espionage and law enforcement agency called U.N.C.L.E. The series premiered on September 22, 1964 - January 15, 1968.
Carol Burnett on The Dick Cavett Show - 1974
This is a music video of the song "The Harder They Come" with Jimmy Cliff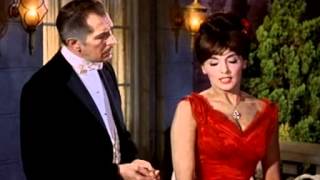 Movie of the Day
Movie - Diary of a Madman - starring Vincent Price and Nancy Kovack - 1963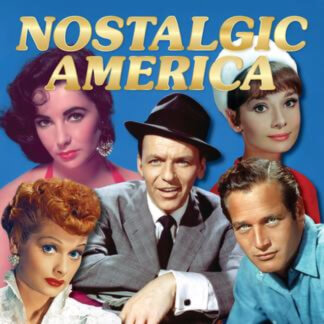 Collectible Editions
You have a choice of three versions of our collectible edition to select from. 52-pages, 100-pages (special oversized edition) and our 104-page version (hard cover). Enjoy your stroll down memory lane!
Learn More »
Looking for More?
Fret not, we've got more! Pick a category below to see what we've got.