Clip of the Day
This is the Valentines Day clip from the movie Holiday Inn made in the 1940's.
Entertainment
Pink Floyd - Another Brick In The Wall
Kirk Douglas accepts the 19th AFI Life Achievement Award in 1991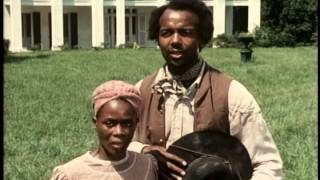 Movie of the Day
MOVIE - The Autobiography of Miss Jane Pittman - starring Cicely Tyson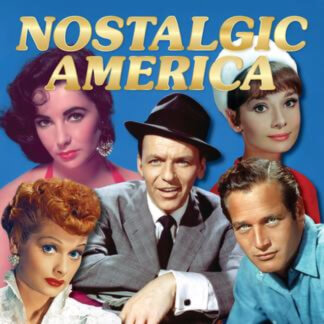 Collectible Editions
You have a choice of three versions of our collectible edition to select from. 52-pages, 100-pages (special oversized edition) and our 104-page version (hard cover). Enjoy your stroll down memory lane!
Learn More »
Looking for More?
Fret not, we've got more! Pick a category below to see what we've got.