Clip of the Day
SMOTHERS BROTHERS TV SHOW IS CANCELLED BY CBS FOR BEING TOO CONTROVERSIAL
SMOTHERS BROTHERS TV SHOW IS CANCELLED BY CBS FOR BEING TOO CONTROVERSIAL April 4, 1969 CBS cancelled the popular Smothers Brothers show today due to the censors disapproving the anti establishment humor. Guests Pat Paulson and David Steinberg routinely knocked the Viet Nam War and the Nixon administration. CBS charged that the brothers did not have their content reviewed on time, but did not officially acknowledge that the content was the reason for the cancellation. Often acts like war protester Harry Belafonte and others were cut in advance.
Entertainment
Charlies Angels | 1976 to 1981 ABC TV series
Charlie's Angels is a crime drama television series that aired from September 22, 1976 to June 24, 1981, producing five seasons and 110 episodes. It plots the adventures of three women working in a private detective agency in Los Angeles, California, and initially starred Kate Jackson, Farrah Fawcett, and Jaclyn Smith in the leading roles, with David Doyle co-starring as a sidekick to the three women and John Forsythe providing the voice of their boss. Later additions to the cast were Cheryl Ladd, Shelley Hack, and Tanya Roberts.
Kirk Douglas accepts the 19th AFI Life Achievement Award in 1991
Bob Dylan- Knockin' on Heaven's Door "Original"
Classic Television Charcters
Klinger
Lurch
The Joker
Louie
Agent 99
Klinger
Lurch
The Joker
Louie
Agent 99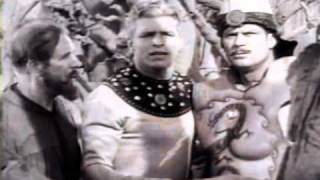 Movie of the Day
MOVIE - Flash Gordon - The Deadly Ray From Mars - starring Buster Crabbe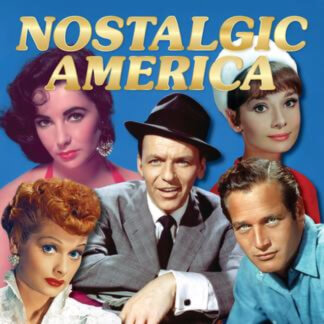 Collectible Editions
You have a choice of three versions of our collectible edition to select from. 52-pages, 100-pages (special oversized edition) and our 104-page version (hard cover). Enjoy your stroll down memory lane!
Learn More »
Looking for More?
Fret not, we've got more! Pick a category below to see what we've got.