Clip of the Day
Trailer for the 1979 film "The China Syndrome" starring Jane Fonda, Jack Lemmon and Michael Douglas.
Entertainment
George Harrison | My Sweet Lord | the original Studio Version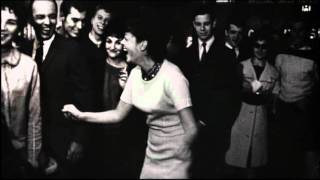 Joey Dee & The Starliters | Peppermint Twist
Alex Trebek hosts High Rollers - December 4, 1979
High Rollers is a television game show that involved players trying to win prizes.
Bob Dylan performs the song Mr. Tambourine Man Live at the Newport Folk Festival in 1964
LOVE AMERICAN STYLE - Bill Bixby and Connie Stevens
Remember The Ten Commandments | Movie Trailer
The Ten Commandments is a 1956 American epic film produced and directed by Cecil B. DeMille. It dramatizes the biblical story of the life of Moses, an adopted Egyptian prince who becomes the deliverer of his real brethren, the enslaved Hebrews, and therefore leads the Exodus to Mount Sinai, where he receives, from God, the Ten Commandments. It stars Charlton Heston in the lead role, Yul Brynner as Rameses, Anne Baxter as Nefretiri, among others.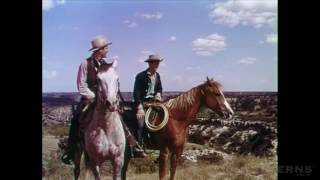 Movie of the Day
Movie - The Sundowners - starring Robert Preston, Robert Sterling, John Barrymore Jr. Jack Elam and Chill Wills - 1950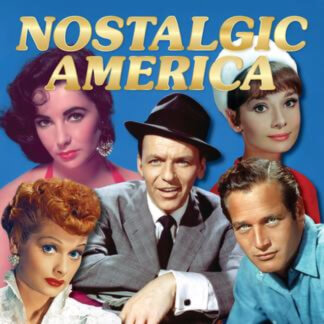 Collectible Editions
You have a choice of three versions of our collectible edition to select from. 52-pages, 100-pages (special oversized edition) and our 104-page version (hard cover). Enjoy your stroll down memory lane!
Learn More »
Looking for More?
Fret not, we've got more! Pick a category below to see what we've got.