Photo of the Day
Elizabeth Taylor and her pet horse
Entertainment
Peter, Paul & Mary - The First Time Ever I Saw Your Face
Peter, Paul and Mary an American folk group formed in New York City in 1961, during the American folk music revival phenomenon. The trio was composed of songwriter Peter Yarrow, Paul Stookey and Mary Travers.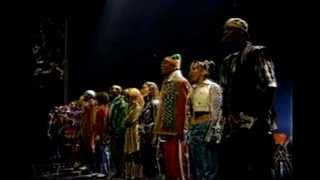 RENT cast performs and is introduced at the Tony Awards in 1996
John Lennon talking about the break up of the Beatles in 1970
History of Rock & Roll | The 1950s
The Life and Career of Jimi Hendrix
Movie of the Day
Movie - Forbidden - Starring Tony Curtis and Joanne Dru - 1953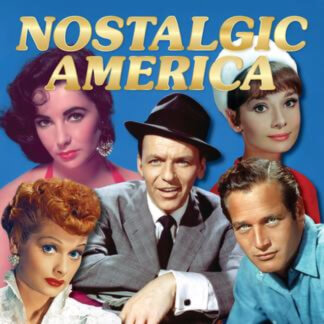 Collectible Editions
You have a choice of three versions of our collectible edition to select from. 52-pages, 100-pages (special oversized edition) and our 104-page version (hard cover). Enjoy your stroll down memory lane!
Learn More »
---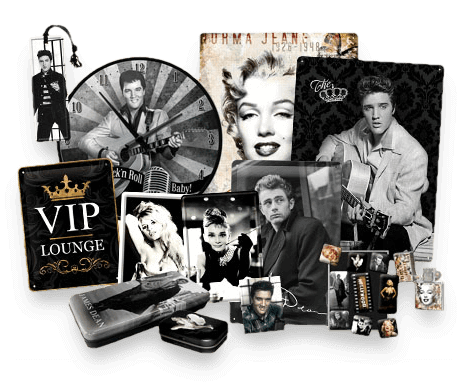 Nostalgic Gifts...
Looking to get someone a piece of history that they'll love? Check out our hand-picked suggestions for the best memorabilia and nostalgic themed items at our online store!
Visit Our Store »
Looking for More?
Fret not, we've got more! Pick a category below to see what we've got.