Clip of the Day
LA Law - Season 1 - The famous episode titled "The Venus Butterfly"
Entertainment
The Buffalo Springfield LIVE
Bette Davis accepts the 5th AFI Life Achievement Award in 1977
The Night America Trembled 1957 - H.G. Wells' War of the Worlds
Bob Dylan performs for 30 minutes December 4, 1988 - Oakland Coliseum
A profile of Sean Connery
Mel Torme performs Comin' Home Baby on "The Judy Garland Show"
Melvin Howard Tormé, nicknamed The Velvet Fog, was an American musician, best known as a singer of jazz standards. He was also a jazz composer and arranger, drummer, an actor in radio, film, and television, and the author of five books.
Movie of the Day
MOVIE - They Shoot Horses Don't They - starring Jane Fonda and Michael Sarrizin - 1969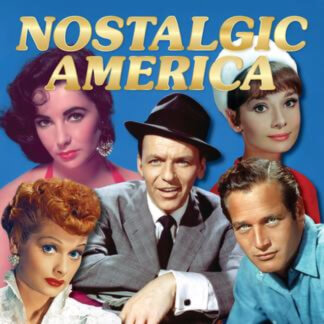 Collectible Editions
You have a choice of three versions of our collectible edition to select from. 52-pages, 100-pages (special oversized edition) and our 104-page version (hard cover). Enjoy your stroll down memory lane!
Learn More »
---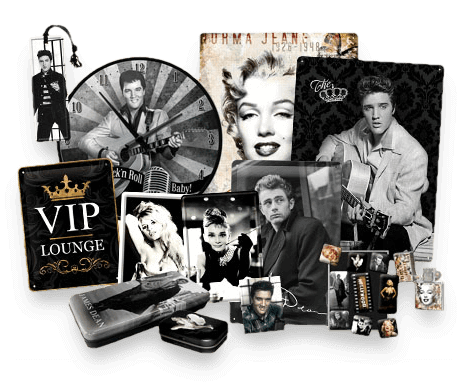 Nostalgic Gifts...
Looking to get someone a piece of history that they'll love? Check out our hand-picked suggestions for the best memorabilia and nostalgic themed items at Amazon.com!
Visit Our Store »
Looking for More?
Fret not, we've got more! Pick a category below to see what we've got.