Clip of the Day
The African Queen | View the trailer
Entertainment
Jimmy Stewart stars in the movie The Greatest Show on Earth
"The Greatest Show on Earth" is a story about the Ringling Bros. and Barnum & Bailey Circus. The movie showed actual circus acts and a behind-the-rings look at the massive logistics effort which made big top circuses possible.
The 2012 Rock N Roll Hall of Fame Induction for Laura Nyro by Bette Midler
Steve Winwood and Eric Clapton perform Can't Find My Way Home
George Harrison and Eric Clapton perform While My Guitar Gently Weeps
Jimmy Stewart is delightfully funny in this 1989 full interview with Johnny Carson on The Tonight Show - 1989
It's a Beautiful Day sings White Bird - Live Concert - July 7, 1970 - Tanglewood in Lenox, Mass.
Classic Hollywood
Walter Matthau
Al Pacino
Bob Newhart
Gary Cooper
Montgomery Clift
Walter Matthau
Al Pacino
Bob Newhart
Gary Cooper
Montgomery Clift
Movie of the Day
The Story of Alexander Graham Bell | Stars Don Ameche, Loretta Young, Henry Fonda and Charles Coburn | 1939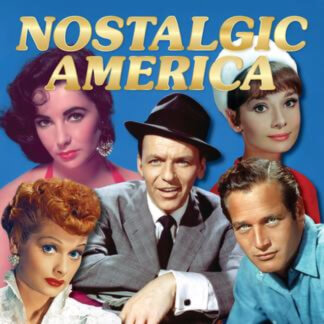 Collectible Editions
You have a choice of three versions of our collectible edition to select from. 52-pages, 100-pages (special oversized edition) and our 104-page version (hard cover). Enjoy your stroll down memory lane!
Learn More »
---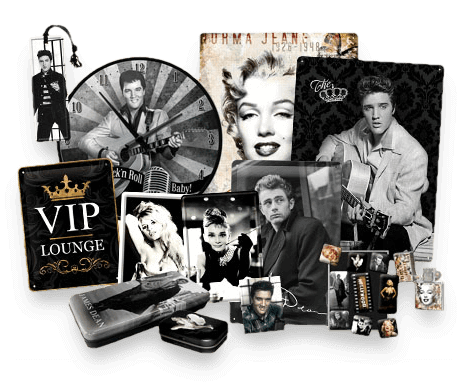 Nostalgic Gifts...
Looking to get someone a piece of history that they'll love? Check out our hand-picked suggestions for the best memorabilia and nostalgic themed items at Amazon.com!
Visit Our Store »
Looking for More?
Fret not, we've got more! Pick a category below to see what we've got.