Clip of the Day
Classic Confrontations: Wilt Chamberlain vs Bill Russell
Sports
Howard Cosell interviews his good friend Cassius Clay
Vintage 1934 St. Louis Cardinals Gas House Gang Stories including Leo Durocher, Dizzy Dean and Branch Rickey
Relive the 1970 NBA Finals, when Willis Reed's comeback inspired the Knicks to the championship
Knicks Win NBA Championship in 1970 - With Bill Russell retiring after the 1969 season, the NBA Eastern Division was finally open to all contenders, and the New York Knickerbockers took full advantage and finished in first place with 60 wins. They were led by MVP Willis Reed, First team All-Star Guard Walt Frazier, Forwards Dave DeBusschere and Bill Bradley, and guard Dick Barnett. Coach Red Holzman emphasized team defense, a cohesive team offense and a deep bench led by Mike Riordan, Dave Stallworth, and Cazzie Russell. In a devastating moment to the team, Willis Reed was injured in the finals, and almost everyone thought the Knicks championship run was over. In one of the most inspirational and memorable sports moments of all time, just before Game 7 of the NBA Finals an injured Willis Reed emerged onto the Madison Square Garden floor shortly before tip-off. He dragged his injured leg on to the floor playing just a few minutes before retiring to the bench for the rest of the game. The emotionally rejuvenated Knicks beat the Lakers that night 113–99 to win the championship.
Highlights of the 1954 Stanley Cup Finals - Canadiens vs. Red Wings
Maybe the greatest female athlete ever Babe Zaharias - named best athlete of the half century
American Sports Heroes
Bob Feller
Chris Evert
Casey Stengel
Ali
Wilt
Bob Feller
Chris Evert
Casey Stengel
Ali
Wilt
Game of the Day
Minnesota Vikings vs Cleveland Browns 1989 Week 15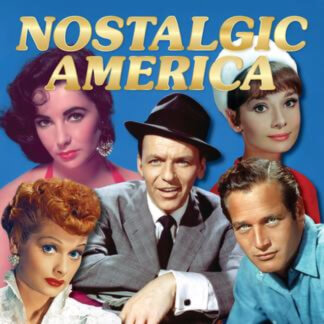 Collectible Editions
You have a choice of three versions of our collectible edition to select from. 52-pages, 100-pages (special oversized edition) and our 104-page version (hard cover). Enjoy your stroll down memory lane!
Learn More »
Looking for More?
Fret not, we've got more! Pick a category below to see what we've got.