Clip of the Day
Shibe Park (also known as Connie Mack Stadium) in Philadelphia
Sports
The Big "O" Dominates the NCAA
Oscar Robertson led his University of Cincinnati Bearcats to two Final Four appearances in his three years of varsity from 1957 – 1960. He dominated his opponents with a scoring average of 33.8 points per game and was the National scoring champion all three years.
Jesse Owens of the United States wins 4 gold medals in the 1936 Berlin Olympics
1964 NBA Finals Gm. 4 Celtics vs. Warriors (short footage)
Rocky Marciano: Undefeated
CLASSIC IMAGE: The Knicks celebrate 1970 NBA championship
Knicks Win NBA Championship in 1970 - With Bill Russell retiring after the 1969 season, the NBA Eastern Division was finally open to all contenders, and the New York Knickerbockers took full advantage and finished in first place with 60 wins. They were led by MVP Willis Reed, First team All-Star Guard Walt Frazier, Forwards Dave DeBusschere and Bill Bradley, and guard Dick Barnett. Coach Red Holzman emphasized team defense, a cohesive team offense and a deep bench led by Mike Riordan, Dave Stallworth, and Cazzie Russell. In a devastating moment to the team, Willis Reed was injured in the finals, and almost everyone thought the Knicks championship run was over. In one of the most inspirational and memorable sports moments of all time, just before Game 7 of the NBA Finals an injured Willis Reed emerged onto the Madison Square Garden floor shortly before tip-off. He dragged his injured leg on to the floor playing just a few minutes before retiring to the bench for the rest of the game. The emotionally rejuvenated Knicks beat the Lakers that night 113–99 to win the championship.
Bob Cousy - The Houdini of the hardwood
They Don't Need Much of an Introduction
The Big O
Ozzie
Jack
The Fridge
Broadway Joe
The Big O
Ozzie
Jack
The Fridge
Broadway Joe
Game of the Day
MIAMI VS. NOTRE DAME - NOVEMBER 30,1985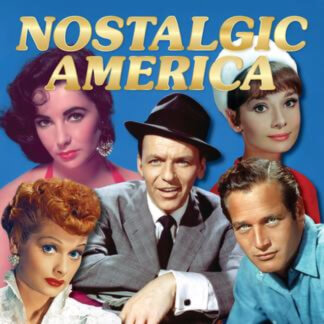 Collectible Editions
You have a choice of three versions of our collectible edition to select from. 52-pages, 100-pages (special oversized edition) and our 104-page version (hard cover). Enjoy your stroll down memory lane!
Learn More »
Looking for More?
Fret not, we've got more! Pick a category below to see what we've got.