Photo of the Day
BASEBALL ICONS: Babe Ruth and Rogers Hornsby
Sports
Rare game footage of the 1919 World Series between the Chicago White Sox and Cincinnati Reds
Nebraska Cornhuskers Shuck the Oklahoma Sooners in 1971 - The college football game of the century
Cornhuskers Shuck the Sooners November 25, 1971 Nebraska 35 Oklahoma 31 Norman, Oklahoma America has been waiting for this game all season. as No. 1 Nebraska riding a 29 game winning streak and the nations #1 defense came in to Norman to face the No. 2 Oklahoma Sooners who boasted the top rated offense in the country, coached by offensive coordinator Barry Switzer, and averaging 45 points a game. Nebraska's player of the year Johnny Rodgers ran back a 62 yard punt return early, and yet the Sooners still took a 17-14 lead into halftime. In the second half Nebraska's Kinney punched in his third touchdown run to take a 28-17 lead, but the Sooners came back to take a 31-28 lead.  With 7:05 to play in the game the Huskers slowly but effectively marched 74 yards and scored the winning touchdown. Nebraska radio play by play Lyell Bremser proclaimed, "Man, woman and child I never thought I would live this long to see this kind of a football game."
Basketball Royalty
Lew Alcindor
Jerry West
Dr. J
Michael Jordan
Earl THE PEARL Monroe
Lew Alcindor
Jerry West
Dr. J
Michael Jordan
Earl THE PEARL Monroe
Game of the Day
1981 Sugar Bowl - # 1 Georgia vs. # 7 Notre Dame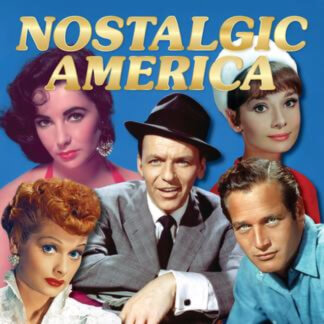 Collectible Editions
You have a choice of three versions of our collectible edition to select from. 52-pages, 100-pages (special oversized edition) and our 104-page version (hard cover). Enjoy your stroll down memory lane!
Learn More »
Looking for More?
Fret not, we've got more! Pick a category below to see what we've got.