Photo of the Day
Memorable Moments in NFL History
Sports
SCORE!!! BOBBY ORR!!! - as called by Fred Cusick with Johnny Peirson
Mickey Mantle funeral eulogy by Bob Costas
Joe Namath discusses the Jets' historic Super Bowl III win against the Baltimore Colts, including his guarantee that the Jets would win and how the win aided the AFL-NFL merger.
Mark Fidrych Fame: The Bird Beats The Yankees in 1976
Jack Nicklaus' first U.S. Open victory in 1962 at Oakmont Country Club
The Catch - Dwight Clark leads the 49ers to a victory against the Dallas Cowboys in the NFC Championship Game
With only 51 seconds left on the clock, Dwight Clark's miraculous game-winning catch on a pass from Joe Montana in the corner of the endzone gave the SF 49ers a 28-27 victory over the Dallas Cowboys in the 1981 NFC Championship Game. The reception that would forever be known as "The Catch" was Clark's 2nd touchdown of the game and his 8th reception. The 49ers would go on to win their first of five Super Bowls, while the loss was the 2nd of three consecutive NFC Championship Game defeats for America's Team, the Dallas Cowboys.
I Want them on my team!
Jack Lambert
Gump Worsley
David Thompson
Jim Brown
Mean Joe Greene
Jack Lambert
Gump Worsley
David Thompson
Jim Brown
Mean Joe Greene
Game of the Day
1965 World Series, Game 7: Dodgers @ Twins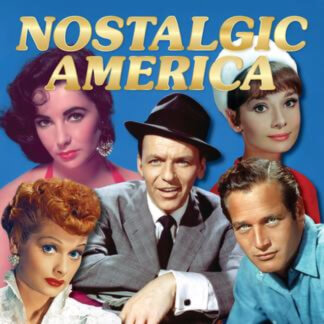 Collectible Editions
You have a choice of three versions of our collectible edition to select from. 52-pages, 100-pages (special oversized edition) and our 104-page version (hard cover). Enjoy your stroll down memory lane!
Learn More »
Looking for More?
Fret not, we've got more! Pick a category below to see what we've got.