Photo of the Day
Ruth Soars to 60
September 30, 1927 Yankee Stadium Attendance 10,000 With one out in the eighth inning, Babe Ruth swung and the crack of the bat was unmistakable. A hard liner trying to hook foul found the right field bleacher 10 feet fair for his 60th homerun, a milestone thought to be impossible. Tom Zachary pitching for the Washington Senators threw a wicked curve ball that will ensure his infamy in baseball's history books. Babe made his triumphant, almost regal tour of the paths, touching each bag firmly and carefully. Hats were tossed in the air, papers were torn up, and the late season crowd celebrated the moment. The hit was a game winner in a 4 – 2 win. Pitching great Walter Johnson closed out his illustrious career the same game with a ninth inning pinch hitting appearance.
Sports
1969-1970 NBA Playoff Highlights
A documentary of # 7 Mickey Mantle
DID YOU KNOW ? The New York Yankees signed Mickey Mantle to a minor-league contract in 1949, the day he graduated high school. He was paid $400 for the remainder of the season and a $1,100 signing bonus. A Yankee for his entire career, among Mantle's many accomplishments are all-time World Series records for home runs (18), runs scored (42), and runs batted in (40). He once hit a ball left-handed that cleared the right-field roof at Tiger Stadium in Detroit estimated to have traveled 643 feet. In 1956, Mantle won the Triple Crown, leading the majors with a .353 batting average, 52 HR and 130 RBI on the way to his first of three MVP awards.
Miracle On Ice - USA Hockey Team
October 1, 1967 - The Red Sox win on the final day of the regular season, beginning their journey to their first American League pennant since 1946
Bob Cousy - The Houdini of the Hardwood
U.S. Open Golf Trivia and fascinating Information
For you golf enthusiasts, Here is some fun trivia to warm up with 1. Who is the oldest player to win the U.S. Open? 2. Which player won or was runner-up eight times in a nine- year period? 3. Name the only player to lose three U.S. Opens in a playoff? 4. Of the three men who have shot 63 in the U.S. Open, name the only player who didn't go on to win? 5. Who was the last player to win the U.S. Open with a 72- hole score over par? 6. Who was the last player to win in his first U.S. Open? 7. Who are the only two players to win the U.S. Open with all four rounds in the 60s? 8. Which player set the U.S. Open record with a nine-hole 29, then matched it a year later? U.S. Open Golf Trivia Answers 1. Hale Irwin, 45 2. Bobby Jones. 3. Arnold Palmer 4. Tom Weiskopf 5. Andy North, 1-over 285, at Cherry Hills in 1985 6. Francis Ouimet in 1913 7. Lee Trevino (1968 at Oak Hill) and Lee Janzen (1993 at Baltusrol) 8. Neal Lancaster
Classic Sports Images
John Hadl
Brian Bosworth
Coach Buddy Ryan
Daryle Lamonica
Norm Van Brocklin
John Hadl
Brian Bosworth
Coach Buddy Ryan
Daryle Lamonica
Norm Van Brocklin
Game of the Day
1982 World Series, Game 7: Brewers @ Cardinals
Milwaukee Brewers 3 at St. Louis Cardinals 6, F -- Clutch hits by Keith Hernandez and George Hendrick backed the gutsy pitching of Joaquin Andujar. When Bruce Sutter recorded the last out to close the door on the Milwaukee "Harvey's wallbangers" Brewers, St. Louis had won its first World Series title since the Bob Gibson-led 1967 squad.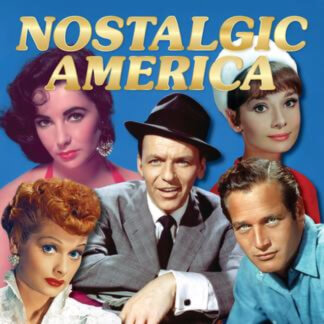 Collectible Editions
You have a choice of three versions of our collectible edition to select from. 52-pages, 100-pages (special oversized edition) and our 104-page version (hard cover). Enjoy your stroll down memory lane!
Learn More »
---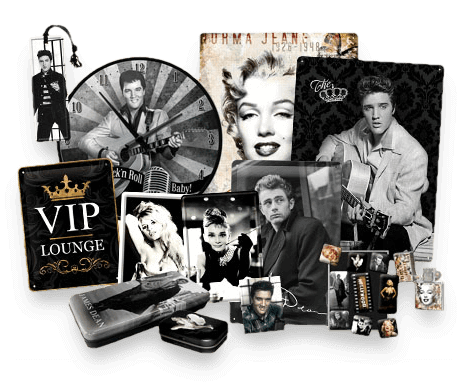 Nostalgic Gifts...
Looking to get someone a piece of history that they'll love? Check out our hand-picked suggestions for the best memorabilia and nostalgic themed items at our online store!
Visit Our Store »
Looking for More?
Fret not, we've got more! Pick a category below to see what we've got.