Clip of the Day
The 1958 NFL Championship Game between the Baltimore Colts and New York Giants was the first ever NFL playoff game to go into sudden-death overtime and is widely known as "The Greatest Game Ever Played."
Sports
The White Sox disgraced baseball and Chicago in 1919
Newsreel footage of the 1936 World Series between the New York Yankees and New York Giants
HBO SPORTS presents The Broad Street Bullies
MAYS Robs WERTZ
On September 29, 1954 - Game 1 of the 1954 World Series, played in the Polo Grounds, the score was tied at 2-2 in the top of the 8th inning and the Cleveland Indians were threatening to take the lead. With runners on first and second base and no outs, Indians 1B Vic Wertz, who already had 3 hits in the game came to the plate. With the count at 2-1, He smashed the next pitch over 400 feet to deep centerfield. Giants' centerfielder Willie Mays, who was playing shallow, raced back at full speed with his back to the infield and made a miraculous over-the-shoulder catch as he neared the centerfield wall. He then spun and immediately threw the ball back to the infield to make sure that Larry Doby, who returned to 2nd base to tag up, couldn't advance further than 3rd base. The Giants would go on to win the game and sweep the World Series.
Game of the Day
1987 World Series Game 7: OZ Smith leads the Cardinals vs Twins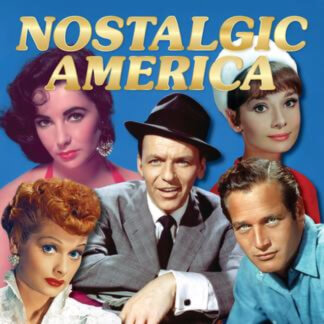 Collectible Editions
You have a choice of three versions of our collectible edition to select from. 52-pages, 100-pages (special oversized edition) and our 104-page version (hard cover). Enjoy your stroll down memory lane!
Learn More »
Looking for More?
Fret not, we've got more! Pick a category below to see what we've got.