Clip of the Day
The Arrival of Elgin Baylor and Jerry West to the Lakers
Sports
Lew Alcindor's 1968 season - The UCLA Bruins won their 2nd straight national championship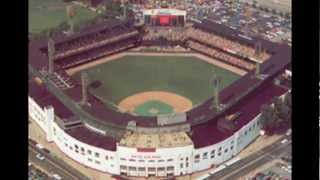 A tribute to Comiskey Park, "Baseball Palace Of The World" - - Frank Sinatra sings There Used To Be A Ballpark
The Impossible Dream - Relive the great 1967 American League pennant race as told by Red Sox announcers Ken Coleman and Ned Martin.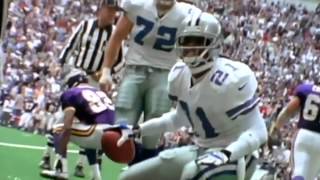 BILL WALTON DOMINATES THE 1973 NCAA CHAMPIONSHIP GAME
On March 26, 1973, Bill Walton had one of the most memorable single game performances in college basketball history. The UCLA Bruins, coached by the legendary John Wooden, had won 6 consecutive championships, and were going for lucky # 7 in St. Louis, as they faced Memphis State in the 1973 title game. UCLA's Bill Walton miraculously made 21 out of 22 field goal attempts and led all scorers with 44 points. Walton also grabbed 13 rebounds in the game. His heroics led UCLA to an 87-66 victory, completing an undefeated season. Bill Walton was named the NCAA Tournament's Most Outstanding Player.
Houston Astrodome Memories - 1965
Basketball Royalty
Lew Alcindor
Jerry West
Dr. J
Michael Jordan
Earl THE PEARL Monroe
Lew Alcindor
Jerry West
Dr. J
Michael Jordan
Earl THE PEARL Monroe
Game of the Day
March 23, 1956. The University of Iowa played the San Fransisco Dons led by Bill Russell in the NCAA Championship game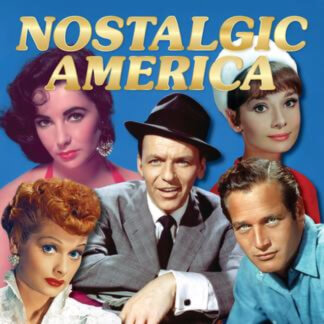 Collectible Editions
You have a choice of three versions of our collectible edition to select from. 52-pages, 100-pages (special oversized edition) and our 104-page version (hard cover). Enjoy your stroll down memory lane!
Learn More »
---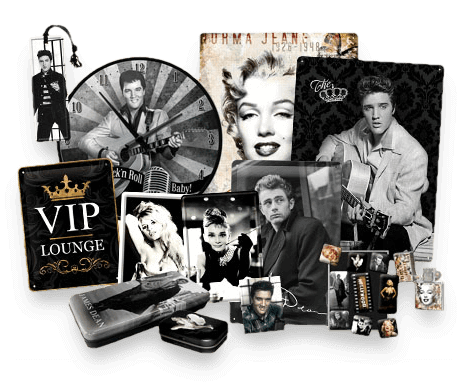 Nostalgic Gifts...
Looking to get someone a piece of history that they'll love? Check out our hand-picked suggestions for the best memorabilia and nostalgic themed items at our online store!
Visit Our Store »
Looking for More?
Fret not, we've got more! Pick a category below to see what we've got.