Photo of the Day
The Boston Celtics - Winners of 11 NBA Championships in 13 seasons
Sports
Remembering Tiger Stadium and some classic games played there
Rare Ty Cobb video- hitting, running, and stealing,
A visit with F1 race driver Mario Andretti
Brooklyn Dodgers - Ebbets Field - Frank Sinatra sings There Used To Be A Ballpark
1980 USA Hockey Team Story
MADISON SQUARE GARDEN IN NEW YORK CITY OPENS FOR THE SECOND TIME IN 1924
Madison Square Garden reopened for the second time in 1924 on 26th street near Madison Square to host the 1924 Democratic Convention. Redesigned by Mr. Stanford White it had a seating capacity of 8,000 and at that time was the second tallest building in New York City. It was replaced by Madison Square Garden III the very next year.
Game of the Day
1973 Sugar Bowl highlights Notre Dame vs. Alabama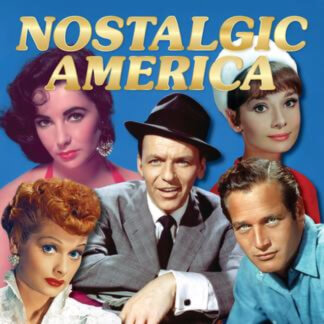 Collectible Editions
You have a choice of three versions of our collectible edition to select from. 52-pages, 100-pages (special oversized edition) and our 104-page version (hard cover). Enjoy your stroll down memory lane!
Learn More »
---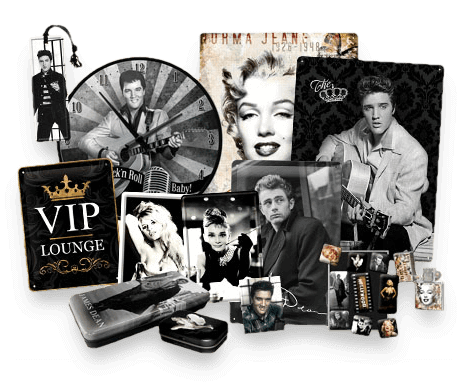 Nostalgic Gifts...
Looking to get someone a piece of history that they'll love? Check out our hand-picked suggestions for the best memorabilia and nostalgic themed items at Amazon.com!
Visit Our Store »
Looking for More?
Fret not, we've got more! Pick a category below to see what we've got.