Photo of the Day
Howard Cosell hangs with Len Dawson and Johnny Unitas
Sports
Dizzy Dean - Baseball Hall of Fame
The Hall of Fame career of Nate Archibald and why he was nicknamed Tiny
Classic Sports Images
Willie Stargell
Dr. J in the ABA
Duke Snider robs the batter of extra bases
Pee Wee Reese
The Four Horseman of Notre Dame
Willie Stargell
Dr. J in the ABA
Duke Snider robs the batter of extra bases
Pee Wee Reese
The Four Horseman of Notre Dame
Game of the Day
1972 Olympics Basketball Final Gold Medal game - USA vs USSR
The 1972 USA Olympic Men's basketball team lost their very first Olympic Game since Olympic play began in 1936. It was the most controversial moment in Olympic history. In the final game against the Soviet Union and the US trailing, Doug Collins was fouled driving to the basket with three seconds left to play. He sank the first free throw to tie the game and made the second as an inadvertent horn blew. With the US in the lead by one point the Soviets quickly inbounded the ball and with one second to play and the ball at midcourt the referees stopped play again to discuss a bizarre complaint that the Soviets had called a time out before the second free throw. Once the timeout was disallowed, the Soviets were allowed another three seconds and the ball out of bounds again. They threw the ball in bounds and the horn sounded sending the USA team in to jubilation. The referees stopped the celebration and said the horn sounded inadvertently again and awarded the Soviets a third chance to inbound the ball. On the third time, the USA defender was illegally ordered by the referee to move back allowing the Soviets a clear pass down court. The pass to Aleksandr Belov was successful and with a fake he laid the ball in uncontested for a one point victory. At the end of the game one of the referees refused to sign the official scoring sheet in protest and the US team boycotted the medal ceremony and refused to accept their Silver Medal.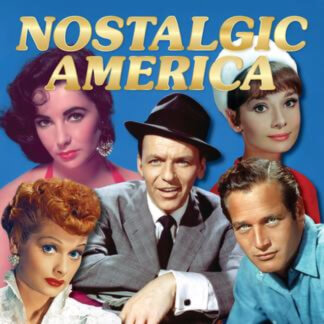 Collectible Editions
You have a choice of three versions of our collectible edition to select from. 52-pages, 100-pages (special oversized edition) and our 104-page version (hard cover). Enjoy your stroll down memory lane!
Learn More »
Looking for More?
Fret not, we've got more! Pick a category below to see what we've got.