Clip of the Day
The 1944 edition of the Army-Navy Football game, the original "Game of the Century" that saw Army ranked #1 in the nation and Navy ranked #2
Sports
Roberto Clemente
Roberto Clemente played his entire 18-season major league career with the Pittsburgh Pirates, amassing exactly 3,000 base hits and a career batting average of .317. Clemente won four National League batting titles, was named as the NL MVP in 1966, and was a top defensive outfielder as well, winning 12 gold glove awards. Along with his reputation as an elite baseball player, Clemente was also known as a humanitarian, often performing humanitarian work in his native Puerto Rico and other Latin American countries during the offseason. On December 31, 1972, Roberto Clemente died when his plane crashed en route to delivering aid to earthquake victims in Nicaragua. Clemente was posthumously elected to the Hall of Fame in 1973.
Tony Conigliaro - Star local kid who grew up in Swampscott and played for the Red Sox
Tony Conigliaro played 8 seasons in the majors during the years of 1964 to 1975, mostly for the Boston Red Sox. In 1965, in just his 2nd season and at just 20 years of age, Conigliaro led the American League in home runs with 32, the youngest home run champion in AL history. However, his career was substantially hindered when he was hit in the cheekbone by a pitch in 1967, causing severe injury to his eye and forcing him to miss a lot of time in ensuing years. Conigliaro did manage to hit reach career highs of 36 home runs and 116 RBIs in 1970, the same season in which he played in the Boston outfield with his brother Billy.
Joe Montana comes off the bench to lead the Fightin' Irish to a legendary 21-point 4th Quarter rally at Air Force in 1975
Float like a butterfly, sting like a bee. Rest In Peace Champ! Muhammad Ali
Highlights of Bo Jackson - Auburn University - who eviscerated SEC defenses for four amazing years
Bo Jackson was one of America's most beloved two-sport athletes, having played professionally in both Major League Baseball and the NFL. After winning the Heisman Trophy as a running back at Auburn University, Jackson was selected by the Tampa Bay Buccaneers with the #1 pick in the 1986 NFL Draft. However, he elected instead to pursue a career in baseball. Jackson started his MLB career with the Kansas City Royals, and later played for the White Sox and Angels as well. Eventually, Jackson decided to also play professional football, and played for several seasons with the Raiders, starting each one after the baseball season ended. His career in both sports was significantly cut short due to an injury sustained while playing for the Raiders. In addition to his athletic prowess, Bo Jackson is fondly remembered for a series of "Bo Knows" commercials that aired during his playing days.
The NHL'S Greatest Moments
Baseball Studs
Ryne Sanberg
Bob Gibson
Bobby Richardson
Jim Rice
Reggie Jackson
Ryne Sanberg
Bob Gibson
Bobby Richardson
Jim Rice
Reggie Jackson
Game of the Day
Muhammad Ali vs. Joe Frazier - Thrilla in Manilla October 1, 1975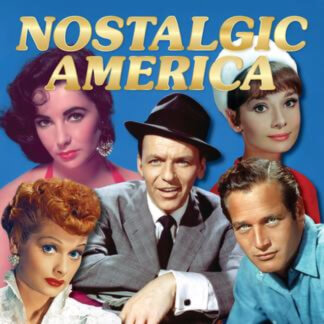 Collectible Editions
You have a choice of three versions of our collectible edition to select from. 52-pages, 100-pages (special oversized edition) and our 104-page version (hard cover). Enjoy your stroll down memory lane!
Learn More »
---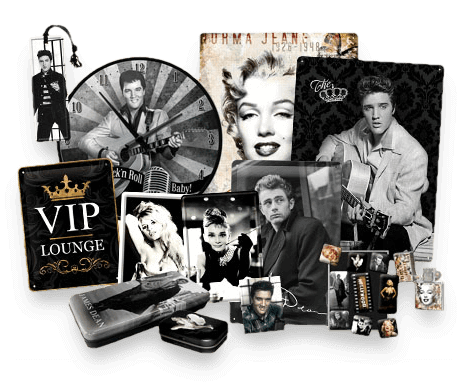 Nostalgic Gifts...
Looking to get someone a piece of history that they'll love? Check out our hand-picked suggestions for the best memorabilia and nostalgic themed items at our online store!
Visit Our Store »
Looking for More?
Fret not, we've got more! Pick a category below to see what we've got.